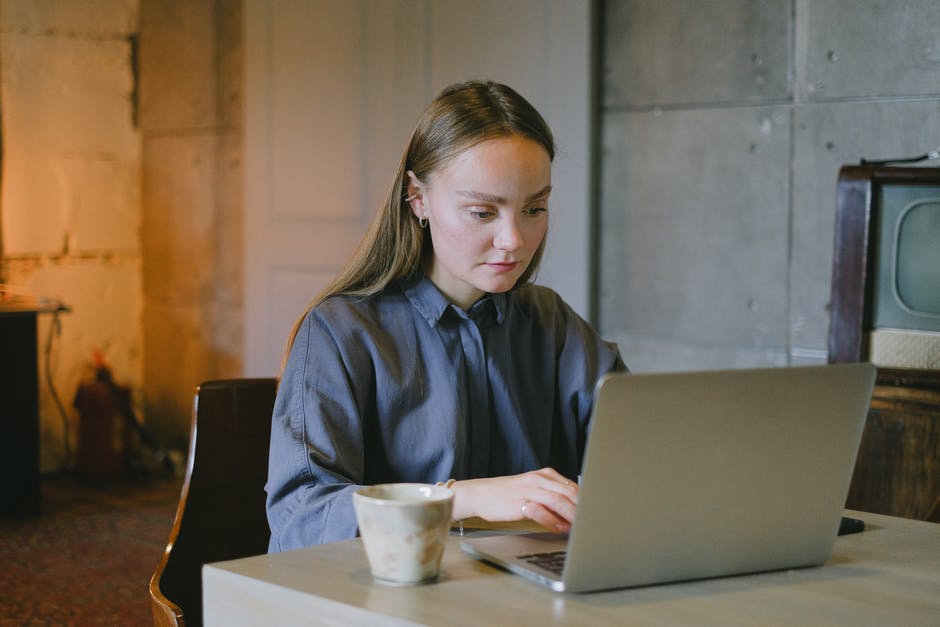 Are you a small business, organization, or individual seeking to boost your visibility and credibility?
You've probably experimented with many marketing mediums already. Perhaps it's not bringing you the attention, clients, and revenue you deserve? Have you considered distributing an online press release?
According to the Harvard Business Review (HBR), 75% of retail products fail in the first year. The HBR points out that it can be hard to get something new on the radar of consumers that are set in their shopping habits. One fatal flaw at launch is a product that falls short of claims, triggering negative feedback.
Is your product or event ready for showtime? It's important to stay honest and accurate when selling the benefits. You also need a persuasive angle to sway buyers away from the competition.
If you need to educate consumers about your new product or event, we'll give you some pointers to create buzz online. We'll tell you how to write, format, distribute, and promote your press release, so keep reading below.
1. Write for Journalists
You might expect that your press release audience is your target customer or client. This is partially true, but you have to primarily focus on capturing the attention of the gatekeepers.
Journalists are inundated daily with press releases, so yours must jump out at them. You need to use the standard formatting that they've come to expect, but with unique content. Even a tired old story can be given a fresh twist by presenting it with a new angle or alternative take.
Triple-check your spelling, grammar, and punctuation so you don't give them a reason to tune out. Get several others to proofread the release too.
Writing press releases as if they are already leading stories is a winning strategy. Make sure you do have a strong story in the first place, however. 
2. Not Too Long
For an online press release, one page is ideal, but make it two at most. More than this is a waste of your time and the journalist or bloggers.
If your release does end up too long, condense it down for better readability. Don't use any technical language that might alienate readers. Your end goal is to reach as large an audience as possible.
Basic-information gathering requires answers to the five w's: What, when, who, where, and why.
3. Strong Powerful Headline
Your press release headline needs to sum up the whole essence of the story. It needs to be direct enough to grab the attention of journalists and easy to understand. It should also be interesting enough to reel in the reader and have them keep going.
Some of the best writers are employed by major magazines, so it's worthwhile checking the latest covers for press release headline ideas.
Your goal is to have the journalist contact you, which may result in a print/online article or TV/Radio interview. For a blogger, you want them to share your story with their readers.
The subheader is usually two lines of italics, offering further insight. Including the city and state helps localize for regional coverage. 
4. Body of Answers
The first paragraph of the text body should dive right into the meat. This might be the only part of the story that gets read.
Make the subject of the opening be the lead focus, and leave no unexplained mysteries. In an online press release, the most important information should be at the top, with additional details in the following paragraphs.
The least important (but still relevant) information should come last.
5. Search Engine Optimization
When you distribute press releases online, the published information can have a very positive effect on your website's search engine ranking.
For this reason, it's worth researching some high-quality keywords that are relevant to your story to enhance the SEO boost. Don't overdo it, however, since the press release must read naturally.
Usually, a press release is published verbatim, so the quality of the writing must be high from the outset.
6. Break up Text
A block of text can be intimidating, so add visual appeal in ways that enhance your online press release.
It's useful to show proof of claims, using data or statistics as evidence. Think of anything else that you might be able to add to make the story more interesting.
A quote from a powerful figure related to the story can give readers a connection to relate to. This also adds a human touch to the writing. 
Images, videos, and infographics are other effective pictorial illustrations that can bring the story to life.
7. Call to Action
Don't forget to have your contact details featured prominently at the bottom of your online press release.
Journalists need an avenue to get in touch, whether that's email, website, phone, or social networks. It's also beneficial to link to more information, so a journalist doesn't have to dig around your site for the relevant pages.
You don't want the reader to lose interest, so focus on driving an action that could develop a relationship.
When sending press releases out, there's an art to not getting lost in the digital pile. Scheduling the delivery at a specific time of day might boost your chances of grabbing the eye of journalists.
If you want to compete with the national or global reach of major competitors, consider using an established press release agency. This will be highly beneficial for effective press distribution, but also with professional press release writing.
When promoting your release, don't forget social sharing sites and anything else you can think of. Remember to check analytics to gauge how effective the campaign was. These reports will also give you some vital data about your readers.
Writing an Online Press Release
We've shown that crafting an online press release isn't too hard when you know the framework. Don't let your marketing effort get lost in a sea of similar stories.
If you're a small business, startup, or author, we can help. We are a press release service that acquires web traffic and media coverage for our clients. We write and distribute press releases to key industry influencers, journalists, and publications.
Start building your press release today!
Send A Press Release - Save 30% !