I've been in the PR game for a long time. I started eReleases back in 1998, and during that time, I've sent hundreds of thousands of press releases for more than 15,000 clients. It's safe to say that I've learned quite a bit about press release distribution during that time. And one of the most important lessons I've learned is that sending press releases in the morning tends to get the best results.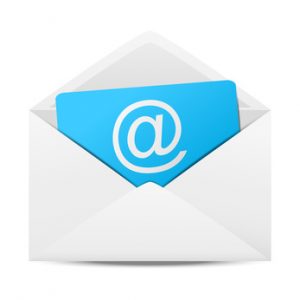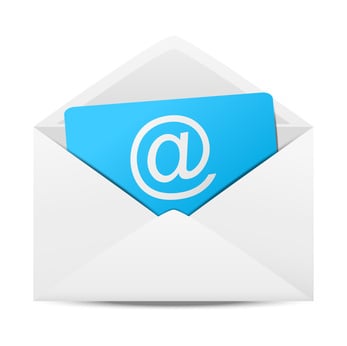 Now, look, I'm not here to claim there's some magic time for sending press releases that will automatically get them opened and have reporters knocking your door down to talk to you. However, from extensive personal experience and constant testing, I've found that sending press releases during the hours of 8:30am and 10:30am usually gets more media attention.
Why does morning press release distribution just make sense?
Think about it. The morning hours let you get your emails in the inboxes of reporters at a time when they're still trying to find story ideas for the day – before the market opens. If you try to send your press releases later in the day, chances are that the reporter will already be chasing down other leads and fighting to meet a deadline. Your email will probably get overlooked, and by the time the next day rolls around, the reporter's inbox will start filling up again with more story ideas.
Does the Day Matter?
Okay, so you know what time to send press releases, but what day should you send them on? In general, the rule has typically been to send press releases early in the day, early in the week. The idea is that if your story breaks early in the week, you have a few days to spread it and gain traction before the weekend hits and it likely fades away. Send it too late in the week, and you might have a hard time getting your story noticed.
So, want to get a jump on the day's news cycle? Send your press release in the morning early in the week. It's your best bet.
This article is written by Mickie Kennedy, founder of eReleases (https://www.ereleases.com), the online leader in affordable press release distribution. Download a free copy of Grammar Geek's Guide to Writing Press Releases here: https://www.ereleases.com/offer/grammar.html