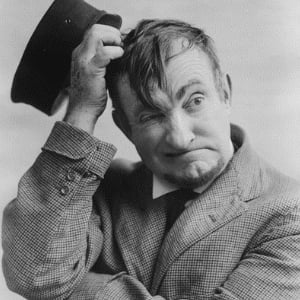 The concept of a free press release distribution service is a real head scratcher to most PR professionals because it removes "reaching the media" from the equation. Free press release websites are recommended by SEO professionals, webmasters and business owners for one reason: to get one-way links and traffic. A note of caution: the one-way links to your site are from a deep-linked page on the free press release website — not the homepage.
One Press Release, 12,800 Hits. Great, Right?
Most of these newly created pages are cluttered with ads and have no PageRank. Traffic is also misleading. Many of these free press release services have heavily streamed RSS feeds that are constantly pulling press releases. Just because a press release has been streamed, it doesn't mean it has been read. Most of these press release "hits" are not end-users but an RSS reader constantly updating its feed. I access my Google Reader every day but I only get to browse the latest 40 or so headlines. Several hundred headlines buried beneath my latest headlines, which have been streamed, will never get read but count as a "hit."
Free Traffic to Your Site
Free press release sites are also coveted for free traffic. The average free press release produces less than 100 visitors to your website, which is not bad — until you realize most of this traffic isn't a potential customer but a website owner looking at his own press release and sampling other press releases on the website. I realize that any traffic and any resulting sales is a real perk, but I also realize that more than 99 percent of all free press releases will yield no real traffic, no leads, no sales, and phantom "hits" from RSS feeds.
For details on the pitfalls of free press release websites visit: Free Press Release Websites Are Expensive
For a roundup of free press release websites, visit: Free Press Release Distribution Roundup
This article is written by Mickie Kennedy, founder of eReleases (https://www.ereleases.com), the online leader in affordable press release distribution. To subscribe to PR Fuel, visit: https://www.ereleases.com/prfuel/subscribe/.
Send A Press Release - Save 30% !