Journalists receive thousands of press releases every day. You may wonder if a business press release is still relevant in the digital age. The truth is, a considerable percentage of journalists look at press releases each day to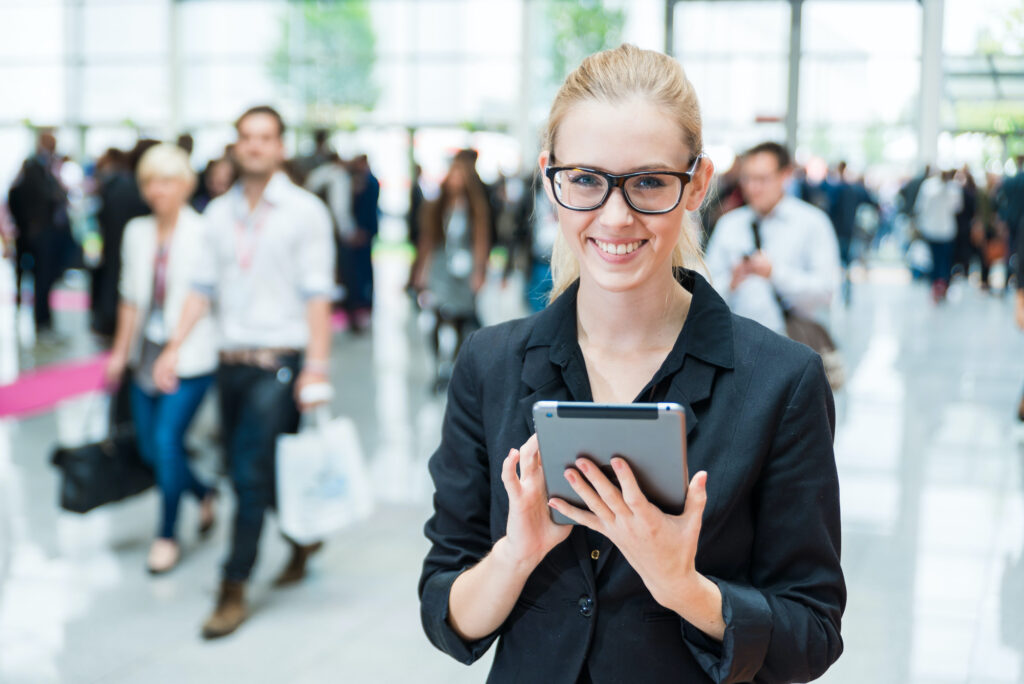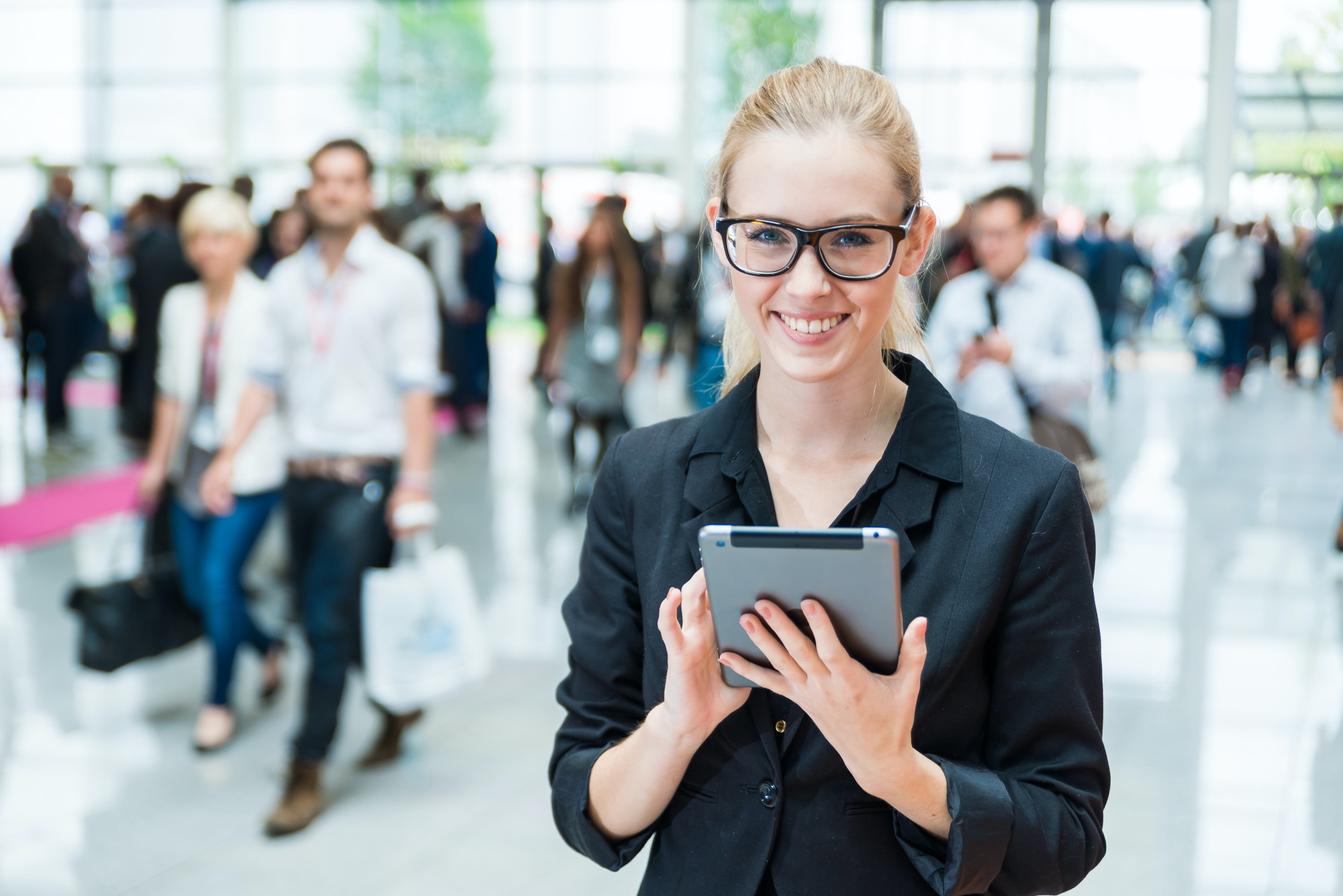 get inspiration for their articles. The evolvement of the press release over the years means it is still relevant in the online landscape.
How do you write a great press release? What can you do to stand out amongst the sea of press releases sent each day?
Read on to find out 11 ways to make your press release a cut above the rest.
Why Write a Business Press Release?
Before we get to the tips, let's take a look at the reasons you should consider creating press releases for your business.
You may think your social media platforms are enough to get your name out there in the public eye. However, social media doesn't assert your brand as an authoritative voice in your industry.
If a reputable news outlet writes about your business, you automatically get credibility as thought leaders.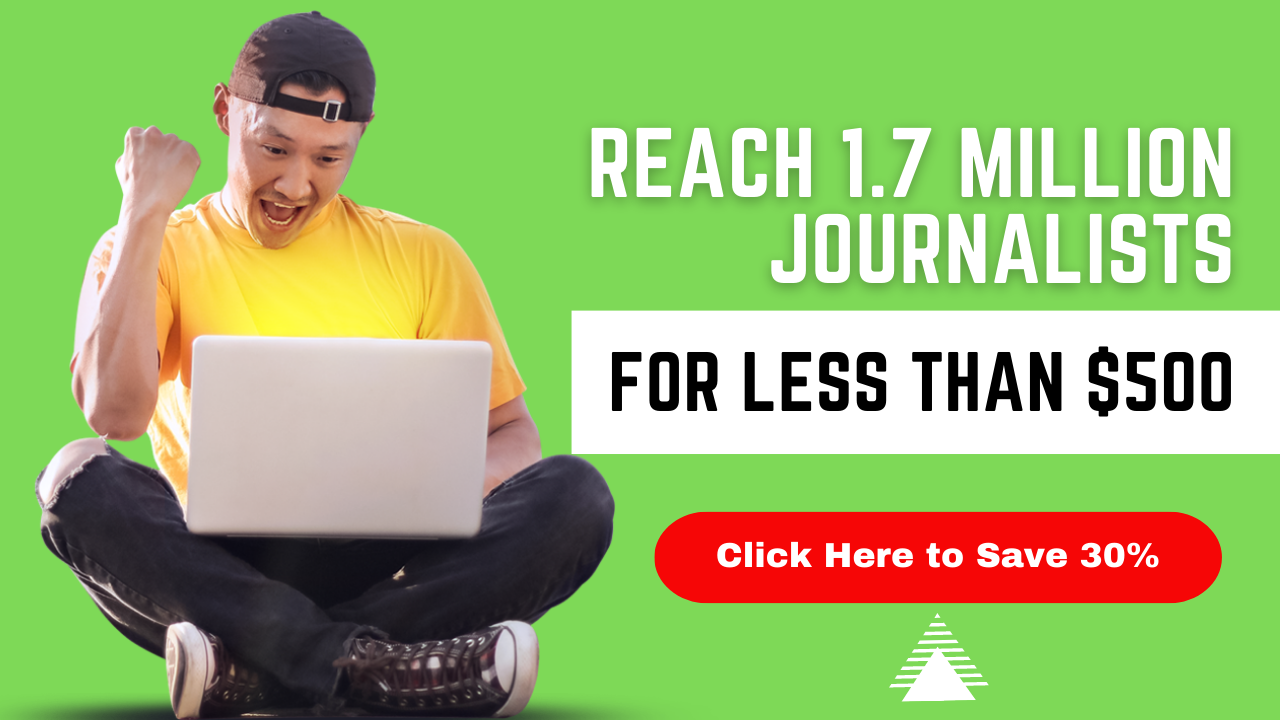 Press coverage can also help to strengthen your brand identity and make it more recognizable to a wider audience. Never underestimate the power of press coverage for your company's growth.
A press release is also a great way to get all the information in one place. If a journalist has accurate information in front of them and doesn't have to do much research, it makes their life easier.
Now let's get to the nitty-gritty of writing a killer press release.
1. Know Why You Are Writing
Let's get things straight. You can't write a press release because you want to promote your brand. It simply won't work! You may think sending a press release to a journalist will be a great way to instantly get news coverage, but it doesn't work like that!
You need to think about why you want to write a press release. Do you have something newsworthy to share?
When we have our own business or work for a company, we can get wrapped up in the bubble of that brand and think everything is newsworthy. When in fact, it isn't.
Only share a press release if you have something to report that may interest people. For example:
Are you hosting a large event to build awareness for a specific cause?
Is your business merging with a competitor?
Have you done some groundbreaking research?
Is your company doing something relevant to current affairs?
Do you have an upcoming product launch of an innovative product?
Are you expanding and opening up new job opportunities?
Do you have a tell-all story that could help other businesses learn?
If your news can offer value to potential readers, then, and only then, is it worth sharing.
A product launch may seem exciting to you, but it is not newsworthy if your product is the same as millions of other products on the market. Your press release will come across as an advert. Only announce a new product if it's genuinely something innovative that has never been seen before and will change lives.
2. Who Are You Writing For?
Once you've decided why you want to write a press release, it's time to think about who you want to reach.
Do you want potential partners or investors to read your release? Perhaps you're looking for someone to buy your business or someone to publish a book about it. Or maybe you want to get your company in front of potential clients.
Decide who you are trying to reach; this will determine the details you include in your press release and the type of language you use.
3. Become a Storyteller
A great press release tells a story. You want the journalist's life to be as easy as possible. If you can tell a story and show how it is newsworthy, they are more likely to publish it.
When writing your press release, think about why people may want to read and share your story. Why may your story divide opinion or spark conversation?
How can you create an extraordinary story that will stick in people's minds?
4. Include the Answers
If somebody was interviewing you for your press release, they would ask you all the W questions. What, when, why, where, how. Make sure to answer all these details in your press release.
That way, a journalist won't have to come back to you and ask further questions. You make their lives easy again!
5. Be Accurate
We spoke about storytelling, but this is important: don't lie. If you over embellish or outright lie about the facts in your story, people will lose trust in you.
Be clear and accurate and include as many facts and data points as possible to back up your story.
Including images with your press release is another great way to get noticed. Including photos increases engagement by at least 18%.
6. Be Authentic
Authenticity sells. When writing a press release, be yourself. Explain who you are and why your story is significant for other people. If you can show you aren't writing a release because you want to make sales and gain publicity, you will be more authentic.
People want to read stories about real people. They want to know about people like them who have gone through hard times to build a successful business and come out on top. It makes you more relatable and gives others hope that they could do the same.
7. Write a Compelling Headline
Did you know that headlines with the word who in them generate a 22% higher click-through rate? Readers want to know who your story is about, not why you are writing it.
Your headline is the most crucial element of your press release. If you get it wrong, journalists won't even open your message. Tease the information and try to convey how opening your press release will benefit the reader.
Use some of these ideas to write killer headlines that get convert to views.
8. Include a Quote
One of the elements of articles that journalists often struggle to find are quotes from experts.
If your press release can provide a quote that they can easily insert into their article, you've done their job for them (and got yourself some coverage!).
Be intentional about your quotes; what are you trying to convey, and how will your information benefit the reader? A generic quote about how great your company is won't suffice!
9. Get Personal
Journalists hate nothing more than receiving generic press releases. If you want to wow, get personal. Check out other articles the journalist you are pitching has written. Tell them why you think your story is relevant for them.
The more personal the email you send along with your press release, the more chance it will get noticed.
10. Pitch the Right People
When you send your press release, be intentional about who you send it to. If you have a food company, sending your press release to a finance journalist is irrelevant.
You want to reach out to people who write the type of article you want to get a feature in. Explain to them why your story can't be missed.
Keep a list of journalists and publications in your industry to reach out to when you have a new story. Make sure it's up to date as journalists move around all the time.
If you don't have the time for this, use a press release service like E-release to disseminate your press release for you.
11. Follow Up
So you completed your press release submission but haven't heard anything back. Don't be afraid to follow up.
You know that people receive hundreds of press releases every day. Yours could have been missed. Emphasize in your follow-up why your release is not to be missed!
Start Telling Your Story
There are so many benefits to writing and sharing a business press release. Now you know precisely how to write the perfect pitch, it's time to start telling your story.
Remember, don't just write something about your company for the sake of it because you want a free advert. Make sure you have something newsworthy to share, and you are intentional about the way you tell your story.
If you don't have the time or skills to write your own press releases, hire a press release company to do it for you. We have the expertise to write you a press release that will attract media attention for your company. Get started here. 
Send A Press Release - Save 30% !