2009 was a big year for podcasting. Advertising on podcasts increased significantly over 2008 (by over 250% according to one source), and the audience for podcasting grew by about 22%. Millions of people now listen to podcasts every day. In short, podcasting went mainstream last year.
What does all of this mean for you and your podcast? It means the listeners are out there and 2010 is the year you can take your podcast to the next level. It all starts with attracting more ears. That's why we've come up with a list of 7 surefire tactics for getting more podcast listeners.
1.     Interview guests on your show – One easy way to spread the word about your show is to interview guests from your industry. I recommend focusing on bloggers and power Twitter users who have a strong following. This way, whenever they appear on your podcast, they'll alert their readers/followers, and many of them will come check out your podcast. Be sure to fully prepare for the interview by learning all about your guest and creating thoughtful questions they might not have been asked before.
2.     Tag your shows properly – Because podcasts are audio files, tagging is essential for helping listeners find you in iTunes or through search engines. Always use descriptive tags and keywords that will attract targeted traffic and listeners who are truly interested in your show. Remember that the text describing your podcast determines if someone will listen or not, so treat it like a promotional tool that immediately grabs the browser's interest.
3.     Stick to a publishing schedule – One reason radio shows are able to build loyal followings is because they're on the air at the same time every day. If the show was constantly bounced around at different times, it'd be hard to be successful. The same concept applies to your podcast. You need to set a publishing schedule and stick to it so that listeners know when to expect your podcast.
4.     Write a companion blog for support – Blogging can be an effective tool for generating interest in your podcast. Blogs reach a different audience that may not know about your podcast, and they can be useful for building a strong search engine presence. Make sure your podcast is featured heavily on your blog with well-placed subscription links. You can even place samples from your latest podcasts on your blog so listeners can get an idea of what your show is about.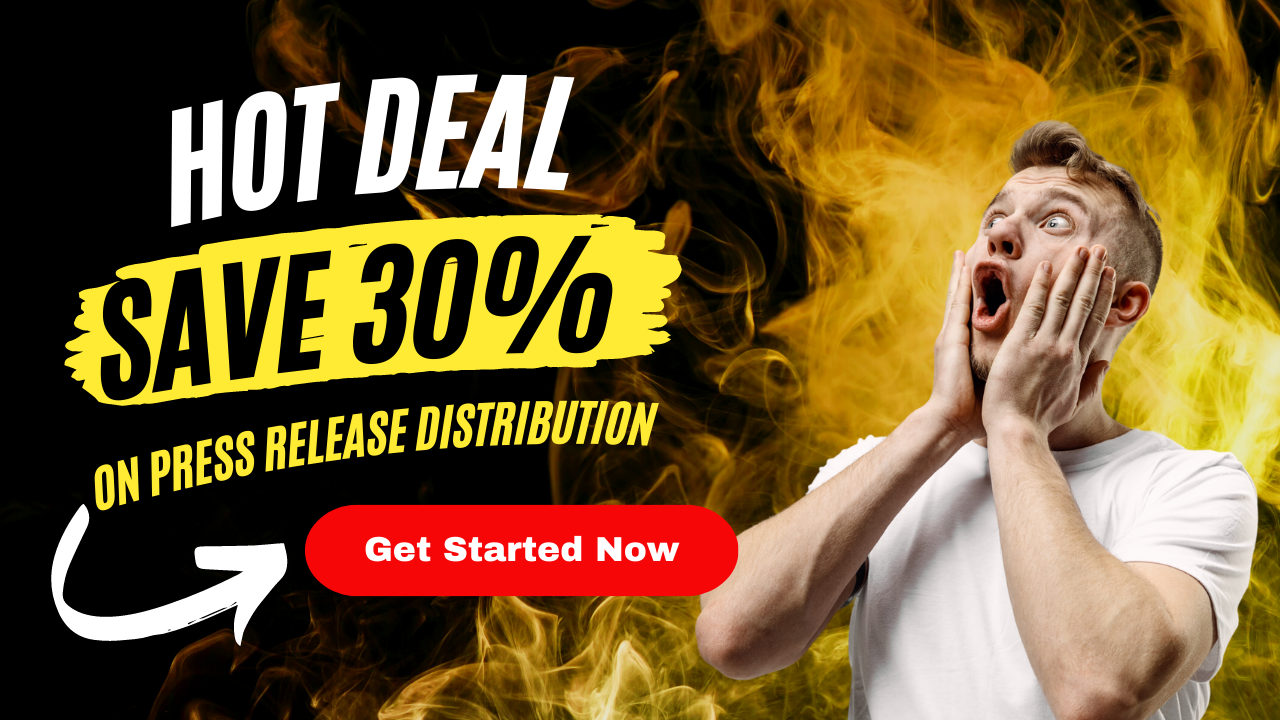 5.     Get listed in podcasting directories – Listing your podcast in podcasting directories is a must. The internet is full of quality podcasting directories that match listeners with shows they might be interested in. Remember, don't pay to get your podcasted listed in a directory. Check out this list of free podcasting directories.
6.     Stay active on other websites in your niche – Like blogging, podcasting is all about building a community. You can't just sit back and expect listeners to come to you; you need to go out and be active in your community. This means staying active in forums, blogs, and online groups related to your niche. It can also mean building a strong presence on Twitter. Just make sure you're actually contributing to the community and not just spamming them about your podcast.
7.     Make your show worth listening to – Of course, none of these tactics will work if your podcast sucks. Above all else, you need to focus on making your podcast worth listening to. This means showing up prepared and offering quality content that listeners can't get anywhere else. Never stop trying to improve your podcast.
Do you have a podcast? What do you do to grow your listener base? Leave a comment with your best tips.
This article is written by Mickie Kennedy, founder of eReleases (https://www.ereleases.com), the online leader in affordable press release distribution. To subscribe to PR Fuel, visit: https://www.ereleases.com/prfuel/subscribe/.
Send A Press Release - Save 30% !