By now, you've probably heard a little something about the Google Panda update. In short, this Google algorithm update is designed to reduce the value of duplicate content, low quality content, and low grade links from content farms.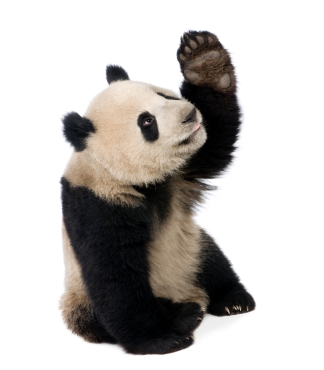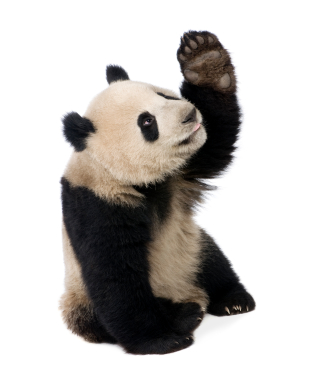 After the update was initiated, a lot of websites who relied on link building techniques like article marketing saw some significant decrease in search engine rankings and traffic. This led us to wonder: Will Google Panda kill free press release directories? After all, aren't these free press release websites pretty much like the low quality article directories the Panda update is destroying?
While it might still be too early to say for sure, here's what we do know.
Google Panda is designed to hurt content farms – Let's face it, most of the free press release websites out there don't provide any value to searchers. Dozens of these directories all have the same, low-quality content, so they don't bring anything unique and valuable to the table. That's why Google is looking to diminish the value of these websites.
Duplicate content carries little value – Posting the same content on different directories across the web is no longer a good way to drive traffic and build links. Google Panda update is about rewarding original, high quality content and trying to eliminate duplicate content from different websites from clogging up the search results.
Easy links don't carry much juice – The main reason people use free press release websites is for link building. You used to be able to publish press releases on dozens of these directories, getting 2-3 backlinks from each site. Now, Google is ensuring that these backlinks don't carry much value, preventing you from artificially and easily boosting your search rankings.
What Does It All Mean?
I've long been putting free press release websites on blast. I've never been convinced that submitting press releases to low quality directories did much good, and now with the Google Panda update, I'm an even stronger believer that you're wasting your time and energy (and even potentially hurting your search rankings) submitting content to these websites.
Quality news websites will continue to rank well and help you increase your web presence. Focus your efforts on crafting newsworthy press releases that are truly worth being featured on the best news websites, and you'll be just fine.
What do you think? Are free press release websites finally dead?
This article is written by Mickie Kennedy, founder of eReleases (https://www.ereleases.com), the online leader in affordable press release distribution. Download your free copy of the Beginner's Guide to Writing Powerful Press Releases here: https://www.ereleases.com/free-offer/beginners-guide-writing-powerful-press-releases/
Send A Press Release - Save 30% !