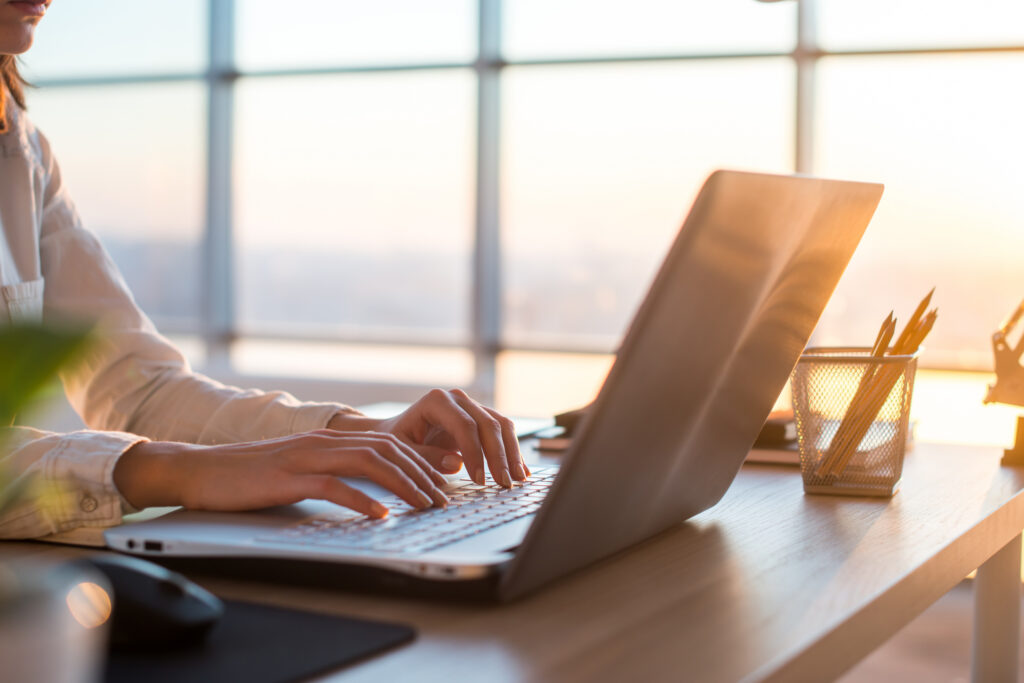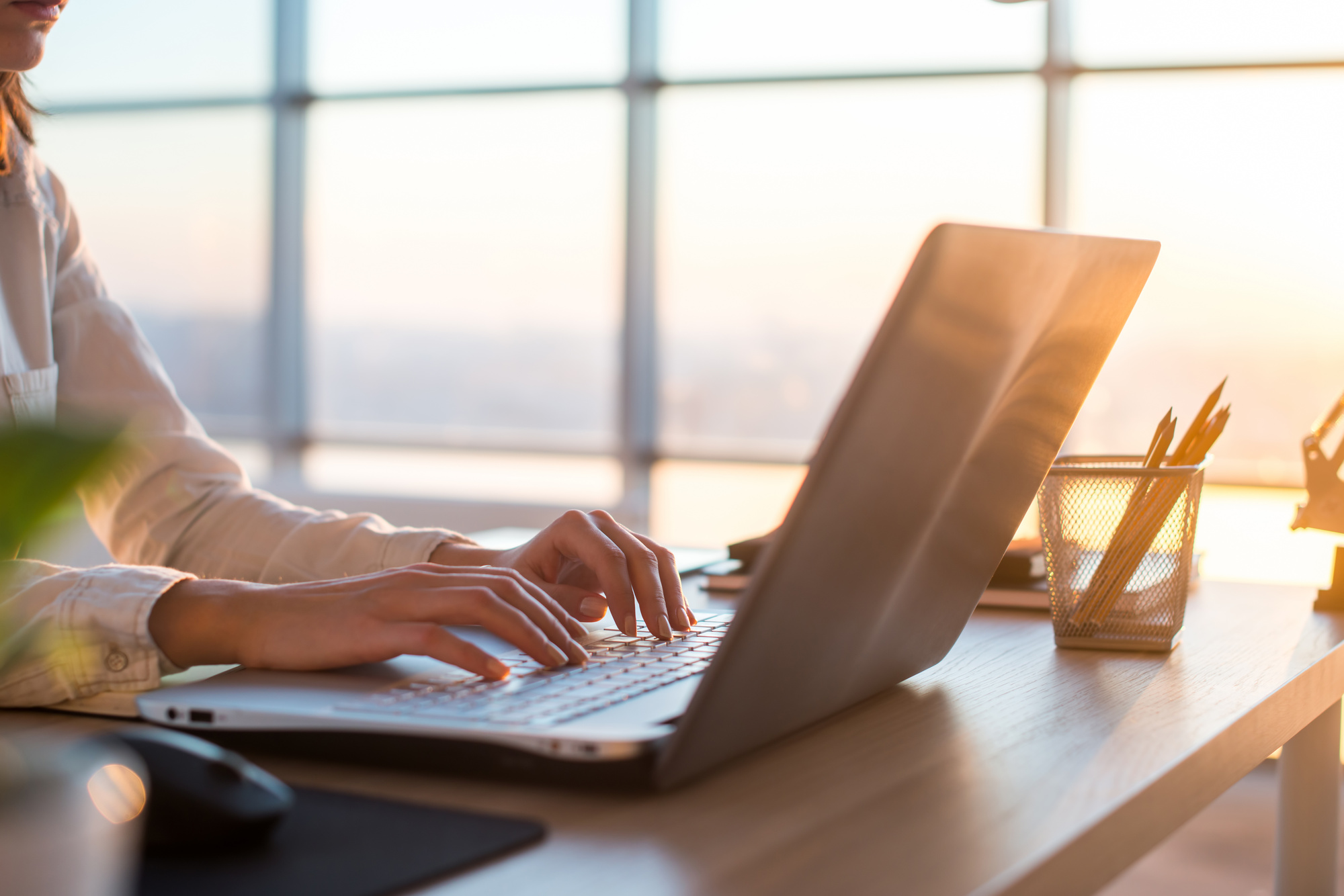 Issuing press releases when you have news about your company is a surefire way to get the information out to the public. If you own a small business, building your brand awareness and boosting engagement is essential to bringing in business. 
Targeting the proper media when issuing a press release will make sure the right eyes are on your news. If you own a company that sells shoes, you don't want to send it to journalists that cover video game news. You want them to read your release and write about the news, not just delete the email. 
While you can write and distribute a press release on your own, partnering with a company that specializes in that can provide you with valuable insights and tools you may not have access to. 
We've got all the information you need about how you can use press releases to get more eyes on your company and make sales. 
What is a Press Release?
The purpose of a press release is to get your news out into the open and posted on the internet. The coverage that your press release generates should be positive.
Press releases can carry more weight with mainstream media than posting on social media or ad campaigns. Those types of tactics reach consumers — this is specifically designed for getting in front of media so they can tell your audience all about your news.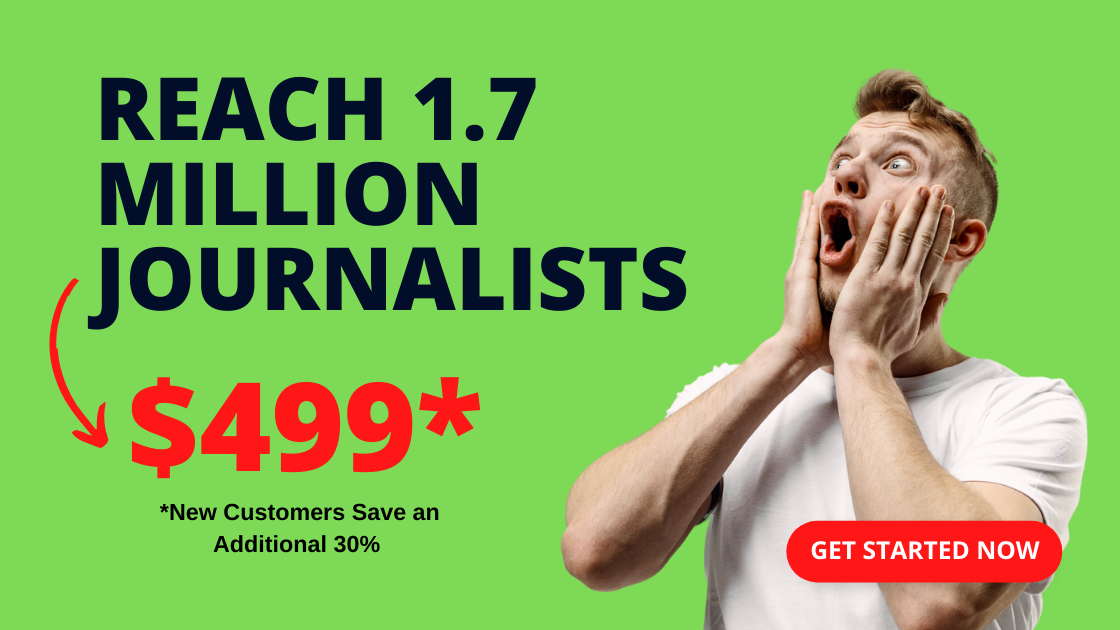 Press releases should be brief, telling the reader the who, what, where, when, and why of what it is you want to share. You want your important information up top so it'll hook the reader and they won't stop reading. 
When is the Best Time to Write a Press Release
If you have an announcement that is newsworthy, it most likely needs a press release. Is your business brand new or opening a new location? That deserves a press release. You want potential customers to know about it and come to visit your store. 
You could be releasing a brand new product. A press release is a perfect place to highlight all the cool things about your product and why people should want to buy it. 
If your company is going to be in attendance at an event (virtual or in-person), a press release will let them know where they can access the live stream and watch or buy tickets. This will build awareness and boost attendance. 
Creating as much buzz as you can around any company announcement will only bring more attention to your company and products. 
Press Release Format
Press releases should stick to a certain format and style. Journalists are impatient and might not look at your press release if it has a bunch of fluffy information at the top. Your content should be between 400 and 600 words. 
Include a logo or relevant key art at the top of your press release. Visuals always grab people's attention, so including another image in the body of your release will help break up the wall of text as well and add interest. 
You should have a headline centered at the top of the page that is straight to the point. Having a clever or unique headline is a good way to grab the journalist's attention, but it shouldn't be so out there that they get confused and hit the delete button. A subheading that provides additional details can be included underneath the headline if the subject warrants it. 
Don't bury the hook of your news. This isn't a time to play coy – include it directly at the beginning. Tell journalists what the news is, when it's happening, and where they can find it. Follow it up with why they should care and cover the news. 
Finding an interesting angle will help give your release an edge above the others. Journalists get hundreds of emails in their inbox a day. Think about what is particularly captivating about your news. 
Including a quote from a high-ranking person at your company will give it a personal touch. Make sure you include all your social channel links and your company boilerplate. That is essentially your company bio.  
Who to Should Get My Press Release?
If you have endless hours in the day, you can scour the internet, searching for relevant journalists to your topic. Finding their email addresses can also be tricky as a lot of them don't publically display them on their websites and just have a pesky contact form. 
Partnering with a press release distribution company can save you much-needed time and money. Odds are, you don't have hours to devote to locating a journalist's email and ensuring they receive your press release. 
Companies like eReleases have large databases with journalists and social media influencers. Our database boasts almost two million contacts. It is organized by coverage area, topics of interest, and other factors, making sure we send your release to someone that will want to cover it. 
You're going to want to see all your coverage hits, right? Searching the internet to see what outlets posted your news can take hours. Our WireWatch™ reports will be sent to you just two hours after your press release goes out. 
Access your report right away and see all the links to coverage. Working with a company will guarantee that your small business gets plenty of exposure and increased brand awareness. 
As a small business, you may not have a big budget to cover PR costs. We have a variety of options that will help you get the coverage and results that you need to boost visibility. 
Start Drafting Press Releases Today
It is never too early to start thinking about your PR strategy for new and upcoming products. If you need assistance with writing press releases, that's ok. Work with a company that specializes in writing and distributing them. 
For more information on the services we offer and to get a quote, contact us today. 
Send A Press Release - Save 30% !