There are many different types of press releases, and industries are relearning what appeals to the public. Last year, the infectious disease industry reported a more than 3,000 percent increase in press releases.
In comparison,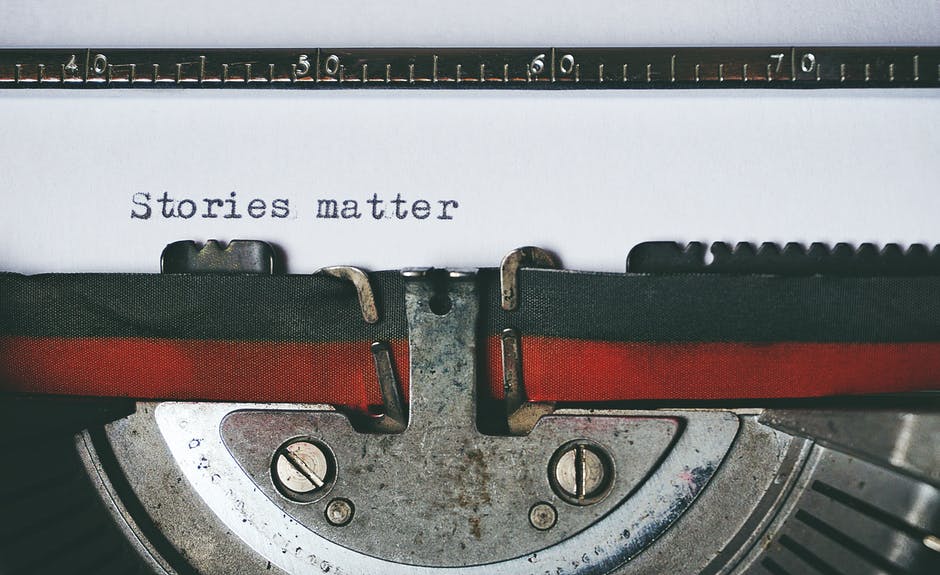 the travel industry went down by over 35 percent. The current news plays a role in press release advantages. However, a quality written press release can be just the boost your business needs.
Are you wondering which one your business can benefit from? Keep reading on and learn more about the different kinds of press releases out there.
Types of Press Releases
Before determining which press release options are best for your company, it is helpful in knowing the different kinds out there. They each have their own advantages and disadvantages that cater towards specific industries.
At its core – a press release provides primary source information to the public through news media outlets. Once a press release is given to a news source, the journalist can then produce a story.
After the story is written, it is released to the public. The aim of this news article is to garner the interest of the public towards the company.
1. Product Release
If you have a product that you are launching, then you definitely want to send a press release. In this release, information about the release date, product, and its details are provided.
It should also include how the product functions and its advantages. Make sure you include the product's unique value in the market. If you have a product that is similar to many others, you want to make sure it stands alone.
2. An Upcoming Event
Events are also one of the more popular press release options. If you are hosting something and want more people to attend, then you need a well-written event press release.
Additionally, make sure that your event is relative or timely. For example, last year was not a great time for companies to announce large social gatherings. It also may not sound appealing for people to run a sponsored 5K in the middle of winter.
Make sure that you time your events with what is happening in your area.
3. New Business or Remodeling
Do you have a new business you are opening up? Or maybe, you are rebranding or remodeling your current one. If you have something exciting to share about a big change, then a press release can help boost your business's exposure.
Journalists can help deliver the news at a faster rate and give you a quicker unmasking to the public. During the past two years, small businesses have been hit hard by the pandemic.
By mid-2020, over 40 percent of small businesses had temporarily closed down. With losses in revenue, now has never been a better time for rebranding.
Additionally, if you have partnered with another brand or company – make sure it makes headlines. These are big changes to companies that can grab the interest of the public.
4. New Award
Has your business just won an award for something? Make note of it! People love to hear that the businesses they are supporting are making a difference.
It is challenging for people to hear about awards for businesses outside of the press. In your written press release, highlight the positive aspects of the award and try to have quotes by the president or CEO of the company.
Also, consider reaching out to the business, foundation, or organization that gave you the award. Having quotes from these organizations tend to look better in articles.
5. Hiring New Executives
You don't have to mention every single person that your business hires. However, if your company is undergoing big changes at the executive level, then a press release could help out.
You can also make mention of what this person brings to the company as well as the goals of upcoming projects. Hiring a new executive is a great time for reassessing your company's objectives and releasing them to the public.
In a way, it can act as a form of rebranding and peak interest in the public eye.
6. Good Deeds
Have you started a non-profit or donated to a charity? In a day and age where a lot of negativity sweeps across the internet, charitable events and donations can boost your business's profile.
A press release for businesses does not always have to include products, executives, and upcoming events. Sometimes it is helpful to include the finer workings and values your company holds.
You want to make sure that these press releases don't sound too boastful. For that reason, writing a press release can be challenging. You want to ensure that you have a company that can give you well-written press releases while you handle the other tasks running a business entails.
Boost Your Company's Profile
Different types of press releases can give your company the boost it needs. However, running and managing a business is time-consuming. It is likely that you are spending much of your time handling the critical, behind-the-scenes part of the job.
You shouldn't let press releases fall to the backburner. Instead, hire out a skilled and qualified writer that can give you quality press release pieces. You can stay involved in the creative process and receive a quick turnaround.
Contact us today and let us help you take your business to the next level.
Send A Press Release - Save 30% !