The 5 Reasons Reporters Aren't Using You As a Source
Aren't you tired of seeing your competitors getting all the ink? Doesn't it get old seeing someone else in your industry giving an expert quote when you're just as qualified (or maybe even more qualified) to give a quote? Do you feel like you're banging your head against a wall trying to get the media to notice you?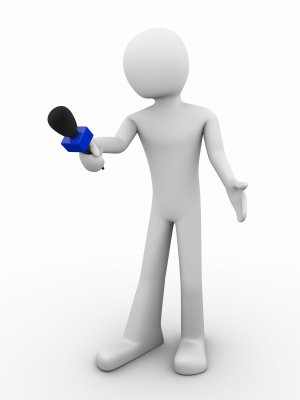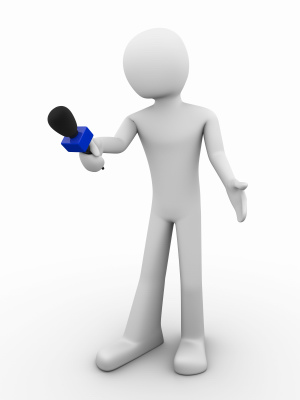 You're not alone.
The good news is that reporters always need sources. That's why sites like HARO exist (side note: check out these 7 tips for responding to HARO queries). The bad news is that they're not turning to you when they need a source.
I'll tell you why:
They don't know you exist — Step 1: let reporters in your industry know who you are and what you do. Be clear that you're available whenever they need a source. This might sound simple, but doing this little thing really can land you regular news coverage.
You're not available for an interview — In a lot of cases, you might only get one chance to become a reporter's go-to source. If a reporter tries to setup an interview with you and you can't make it happen, he or she will move on to someone else in your industry and you may never hear from them again. Do whatever it takes to make an interview happen when a reporter contacts you, even if it's inconvenient for you.
You don't have an email list — Ask reporters in your industry if they'd mind being added to your email list. This gives you a great chance to provide them with quality, educational content on a regular basis that sells them on covering your business and that positions you as an expert.
You don't take advantage of opportunities for follow-up stories — Reporters are always in need of ideas for follow-up stories. Look for opportunities to suggest good angles for follow-up stories, as this will make the reporter's job easier and put you in a prime position to be a source for the story.
You aren't on HARO — I mentioned HARO earlier, but I have to give it more attention. HARO is a service specifically created to connect journalists with sources for their stories. Each weekday, 3 emails are sent out (morning, afternoon, and evening) with queries from reporters who need sources for specific stories they're working on. Being an active subscriber can present you with daily opportunities to become a source. Just make sure you avoid these 5 HARO mistakes.
Are you having trouble becoming a regular source for reporters? Share your experiences by commenting below.  
This article is written by Mickie Kennedy, founder of eReleases (https://www.ereleases.com), the online leader in affordable press release distribution. Download your free copy of 8 Shocking Secrets Press Release Distribution Firms Don't Want You to Know here: https://www.ereleases.com/landing3.html
Send A Press Release - Save 30% !