Remember years ago when you would search for something and come across a website riddled with nonsense words everywhere? Those Wild West days of SEO are thought of with a quiet laugh and a roll of the eyes. Those websites were never pretty and often full of junk and even viruses, but they always seemed to pop up top.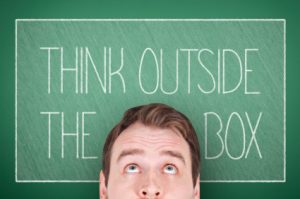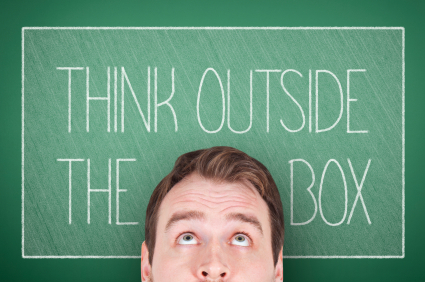 That's why Google has gone out of their way to come up with new ways for people to get what they want when they search. They know people don't want to search for something and get a barely related website in return. They want rich, authentic material that excites them and expands their world.
As a result, Google has slowly made PR the focus of searching online. And it's up to you to capitalize on it.
The Old Ways
Gone are the days of the SEO kings. While the past few years has seen many of them succeed, Panda 4.0 (Google's latest update) has quietly shanked them in the sides. It's so intense that many are crying the death of SEO and PR as an industry, at least online.
But savvy PR pros know that changing with the times is part of the job. And the old ways just aren't going to cut it anymore. You have to deal with it and move on. Just like when websites couldn't blast out keywords anymore – the businesses that adapted survived.
Did your campaign heavily rely on SEO? Hopefully you also concentrated on solid writing, because those who know how to do that are soon to be the true kings.
New SEO
While it may be a little frustrating from a PR perspective, Google is making strong writers the real heroes of the new online world. More than ever before the focus is on what's interesting – funny, weird, horrifying, uplifting, whatever – rather than a bunch of arbitrary words that might not have anything to do with your brand or business.
What makes your story unique and newsworthy? If you're writing, for instance, a press release on your new line of hats, why should people care? No longer can you get away with cramming words in there in hopes people will get "tricked" into noticing your story. You have to have a great press release about the hats – one so great it spreads around the web on its own.
For example, you can concentrate on how strong the material is and how it makes your customers' lives easier in winter time. Or you could show off how fashionable the line is by showcasing all the times it's been featured on the red carpet.
This is how Panda 4.0 will eventually make the whole online PR world better. PR pros like you have to come up with solid ideas rather than falling back on old tropes. And you can absolutely do it! We've all adapted before and we'll do it again with this new development. Just remember to find what's truly interesting about your piece – is it really news, or just puff? You'll find out soon enough!
Do you like the changes to Google's algorithm?
This article is written by Mickie Kennedy, founder of eReleases (https://www.ereleases.com), the online leader in affordable press release distribution. Download Five (5) Free PR and Press Release eBooks ($67 Value) here: https://www.ereleases.com/free-offer/pr-bonus-5-free-ebooks/
Send A Press Release - Save 30% !