Anyone familiar with marketing their business will recognize that frustrating moment when they wish someone would pay attention to their press release. Sometimes the lack of attention is attributed to something as simple as not having an attention grabbing headline or focusing on the wrong media outlet. It doesn't mean the press release isn't newsworthy, just that you haven't framed it in the right way to catch the eye.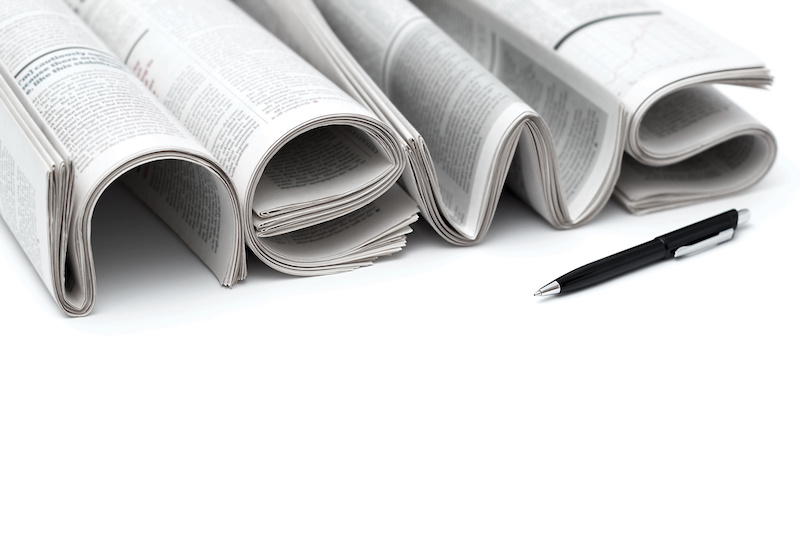 Let's go over a few simple steps to take your release from a yawn to a yowza.
Familiarize Yourself—A common mistake is when businesses blast their press release to every news outlet and website around. Even more common is sending the press release to a generic email like [email protected]. You want to familiarize yourself with the media outlets that you plan to email and what geographic area and subject matter they tend to cover. Then look at the journalists who cover stories like yours. Pitch your story to them specifically in a similar way so that they will want to take a look at it.
The Headline—Journalists receive hundreds of pitches a day and for the most part, the headlines are terrible. Either they are so full of sensationalism as to be unbelievable or so weighed down with jargon that no one wants to decipher them. Your best bet is to take a look at the media outlets where you hope your story will get picked up—what kind of headlines do they use? What stands out to you? Use this information to craft a headline that will stand out among the awful ones.
Follow the Format—Make it easy on the journalists that you are targeting by following a standard press release format. Don't know what that is? Take a look here on how to craft the best and easiest to read release.
Make It Relatable—Let's say for example that your press release has valuable data or new insights about your industry. Now that doesn't sound interesting yet, but word the information to show how some people will benefit from the new insights. Suddenly, your press release is much more relatable and more likely to get picked up.
Be Available—If your story does get picked up, respond to journalists right away either by email or over the phone. This also means that you need to have accurate contact information in your press release, but if you follow a good format, you know that already. In addition, consider adding your Twitter handle and let them know you are available to answer questions there.
Journalists don't ever say so, but they do have their favorite sources that they go to for news. Help them by following the above suggestions and see if it doesn't pay off in getting your story in print. Remember to keep trying if it doesn't pan out the first few times.
Have some questions on getting better media coverage? Talk to us in the comments.
Send A Press Release - Save 30% !