What Is Press Release Distribution?
Most people think of press release distribution as simply the process of sending their press releases out to the journalists on their media list, but when done properly, it's an intentional process that is much more than that.
Press release distribution is a strategic method used by businesses and organizations to communicate their news to journalists, media outlets, and the wider public. It involves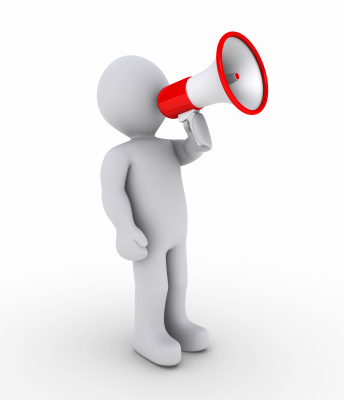 Creating a well-crafted press release. 

Distributing it through various channels, which can include journalists, news websites, bloggers, social media, and other platforms. 

Repeating the process multiple times throughout the year, creating brand awareness, positioning as the leader in the space, and increasing media presence.
The benefits of press release distribution are numerous. Here are 7 of them.
1.     All businesses can benefit from press release distribution. No matter what industry you're in and no matter how small or big your company is, you can benefit from press release distribution. Even if you don't have that "Oprah story", you do have stories that can get you coverage in trade journals, magazines, blogs, podcasts, and other publications that cover your industry. Of course, you can't get that publicity unless you tell your story.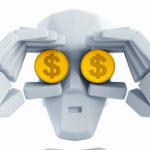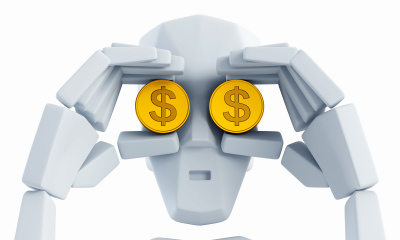 2.     Press release distribution is fairly inexpensive. Most companies write their own press releases. The only expense comes with hiring a press release distribution service to get the story in the hands of key media members. But even this is inexpensive, and when compared with paid advertising, press release distribution is almost always the more affordable option.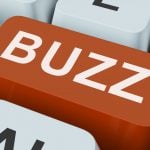 3.     Press release distribution can boost your company's visibility. This is especially important for small businesses, but even large corporations need to fight for consumer mindshare. By sticking to a long-term press release distribution strategy, you let customers know who you are, what you do, and why they need you. You also gain the attention of journalists, and over time, they start to trust you more and give you more media coverage.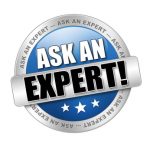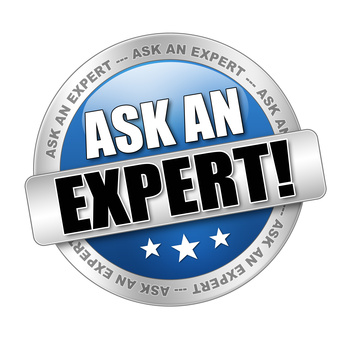 4.     Press releases can establish you as an industry expert. Why is it important to be seen as an expert? First, expertise helps you gain the trust of your customers. Once they trust you, they're more likely to buy from you. But being an expert is also good for media relations. Whenever the media needs someone to comment on a story related to your industry, you want to be the one they call on.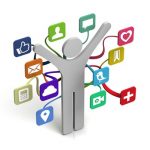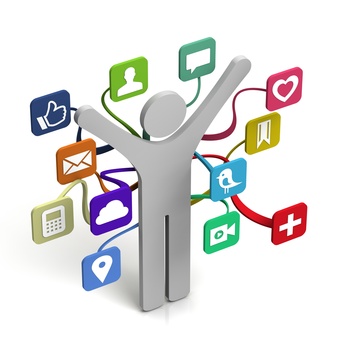 5.     Good press releases can spread far and wide. A while back, I talked about the importance of targeting smaller local media outlets. One of the reasons I gave is that most major media outlets get a significant percentage of their stories from local media outlets throughout the world. That's how the news industry works. One reporter picks up a story, and then it spreads from one publication to the next.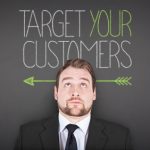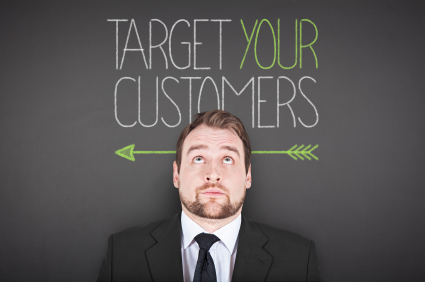 6.     Press releases use your news to get more customers. With today's online press releases, the media is no longer the only audience you're writing for. 80 million people get their news online every day. Many of these people are your customers. So, you need to keep your buyers in mind when writing your press releases. And no, that doesn't mean turning your press release into an advertisement.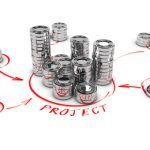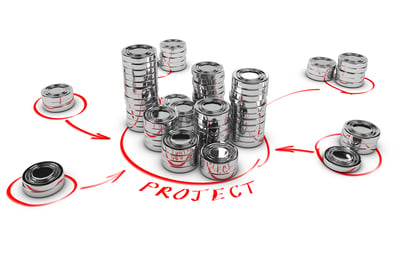 7.     Investors keep up with the news too. Press releases highlighting the successes and advancements made by your company can be powerful tools for attracting investors. Make sure to set up an online news room on your website for investors to browse through.
Using a Press Release Distribution Service vs. Trying to do it Yourself
While we're on the subject of the benefits of press release distribution, let's address the elephant in the room – what are the benefits of using a press release distribution service, like eReleases, instead of doing it yourself? What makes using eReleases better than sending out your releases to your internal database of press contacts?
Great question! Here are just a few reasons:
eReleases Extensive Media Network
eReleases has an extensive network of contacts in almost every media outlet. Not only will your press release be sent out via PR Newswire, the most trusted press release newswire, it will also be sent out to our hand-curated list of over 100,000 reporters, journalists, and influencers who want to receive your press releases. These connections allow your press release to reach a larger audience than you could achieve on your own.
Increased Visibility
eReleases has developed relationships with journalists, high-traffic websites, news agencies, and syndication services. This boosts your online visibility and potentially improves your SEO rankings in ways you could not achieve on your own.
Saves Time and Effort
Crafting the perfect press release, finding the right contacts, and sending it out takes significant time and effort. By using our distribution service, you can focus on your core business while we handle the distribution process.
Expertise and Guidance
eReleases is built on our team of expert editors who guide you in crafting a compelling press release. They understand what type of content attracts media attention, and will advise you on best practices and help you avoid mistakes that could cripple your release's media pickup.
Targeted Distribution
Our in-house list of over 100,000 journalists allows us to target your news to specific journalistic beats, geographic locations, industries, or demographics, ensuring it reaches the most relevant audience.
Tracking and Analytics
Our exclusive Wire WatchTM service provide detailed reports showing where your release was published and how it performed. This will give you valuable insights into the effectiveness of your press releases.
Cost-Efficient
When you factor in the time and resources you will spend on DIY distribution, not even considering the cost to build and actively maintain an accurate media list, using eReleases is significantly more cost-effective. You're leveraging our established networks and expertise, which can lead to better results for your investment.
Credibility and Professionalism
Press releases distributed from eReleases carry an automatic degree of credibility you can rarely achieve in-house. Journalists and media outlets usually view our releases as more reliable and professionally crafted.
Multimedia Support
eReleases allows you to include multimedia files such as images, videos, and infographics in your release, enhancing the appeal of your release.
No-Pressure Service
When you contact eReleases you're working with editors, whose expertise is helping you get better media coverage of your story, rather than salespeople who are incentivized to get you to spend more. That's a key advantage – our mission is to help you, not to get you to spend more with us!
Check out our special first-time user pricing or talk with one of our professional editors today!
This article is written by Mickie Kennedy, founder of eReleases (https://www.ereleases.com), the online leader in affordable press release distribution. Download your free copy of 7 Cheap PR Tactics for Success in Any Economy here: https://www.ereleases.com/free-offer/cheap-pr-tactics/
Send A Press Release - Save 30% !