We spend a lot of time on this blog discussing tips for writing better press releases and interacting with reporters more effectively, but I think it's important that we take a step back and remind ourselves what the true purpose of the press release is. Thanks to online press release distribution websites, more and more people are treating press releases as the finalized version of a story that's ready to be printed, but that's not what a press release is supposed to be.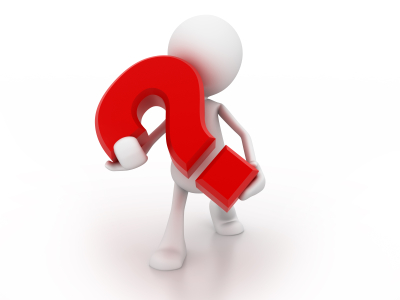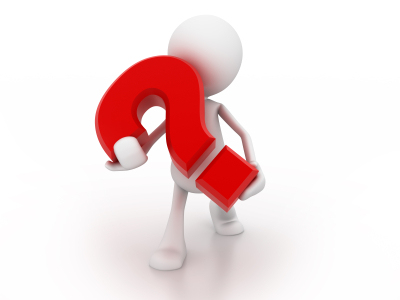 Sure, a press release does need to identify the news hook (the piece of newsworthy information that makes your story special), but it shouldn't tell the whole story. The purpose of the press release is to get the reporter's attention so that they seek you out for more information. In other words, the press release is supposed to be just the starting point that encourages a reporter to write an actual news article based on your story.
A press release isn't supposed to be written as a news article or feature. And even though the internet has blurred the lines between news and press releases, reporters still do make the distinction between the two and understand the difference. The press release is a description of the news, not the full news itself.
I'm saying all of this to remind you to craft your press releases in a way that they can be read easily and quickly. The press release should instantly reach out and grab a reporter's attention. The hook and theme of the story should be featured prominently in the headline and lead. Don't bother cramming in a bunch of details into your press release. That's not your job.
Instead, use your press releases to entice the media into contacting you for more information or a follow-up interview. So, don't forget to include your contact information on your press releases so reporters can easily follow up with you.
Do you agree? Or do you think the purpose of press releases has shifted over the years?
This article is written by Mickie Kennedy, founder of eReleases (https://www.ereleases.com), the online leader in affordable press release distribution. Download your free copy of the Beginner's Guide to Writing Powerful Press Releases here: https://www.ereleases.com/free-offer/beginners-guide-writing-powerful-press-releases/
Send A Press Release - Save 30% !