If you've followed this blog for a little while, you know that press release writing is one of the major topics I cover here. It's a very important topic to me, and I truly believe that becoming a better press release writer can do wonders for your PR efforts.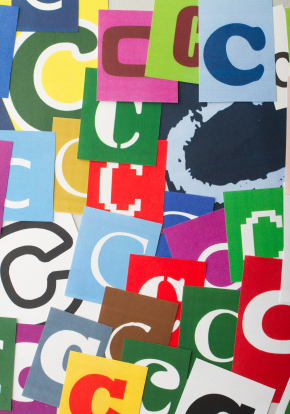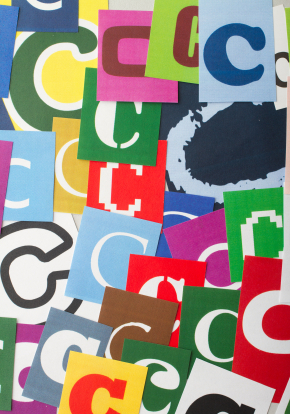 But I also realize that with all the various tips and information I've shared with you on press release writing, it can be hard to remember everything. When you sit down to write your next press release, you might not remember all of the mistakes you need to avoid or why so many press releases are truly awful.
But today, I'm going to share something with you that I think you can remember, even if you forget everything else I've ever told you about writing press releases. It's the 5 C's of press release writing, and if you can at least remember these 5 points, you'll be writing better press releases in no time at all.
Are there any other C's of press release writing that I overlooked? Share them by commenting below.
This article is written by Mickie Kennedy, founder of eReleases (https://www.ereleases.com), the online leader in affordable press release distribution. Grab your free 160-page copy of the Big Press Release Book – Press Releases for Every Occasion and Industry here: https://www.ereleases.com/free-offer/big-press-release-samples-book/
Send A Press Release - Save 30% !