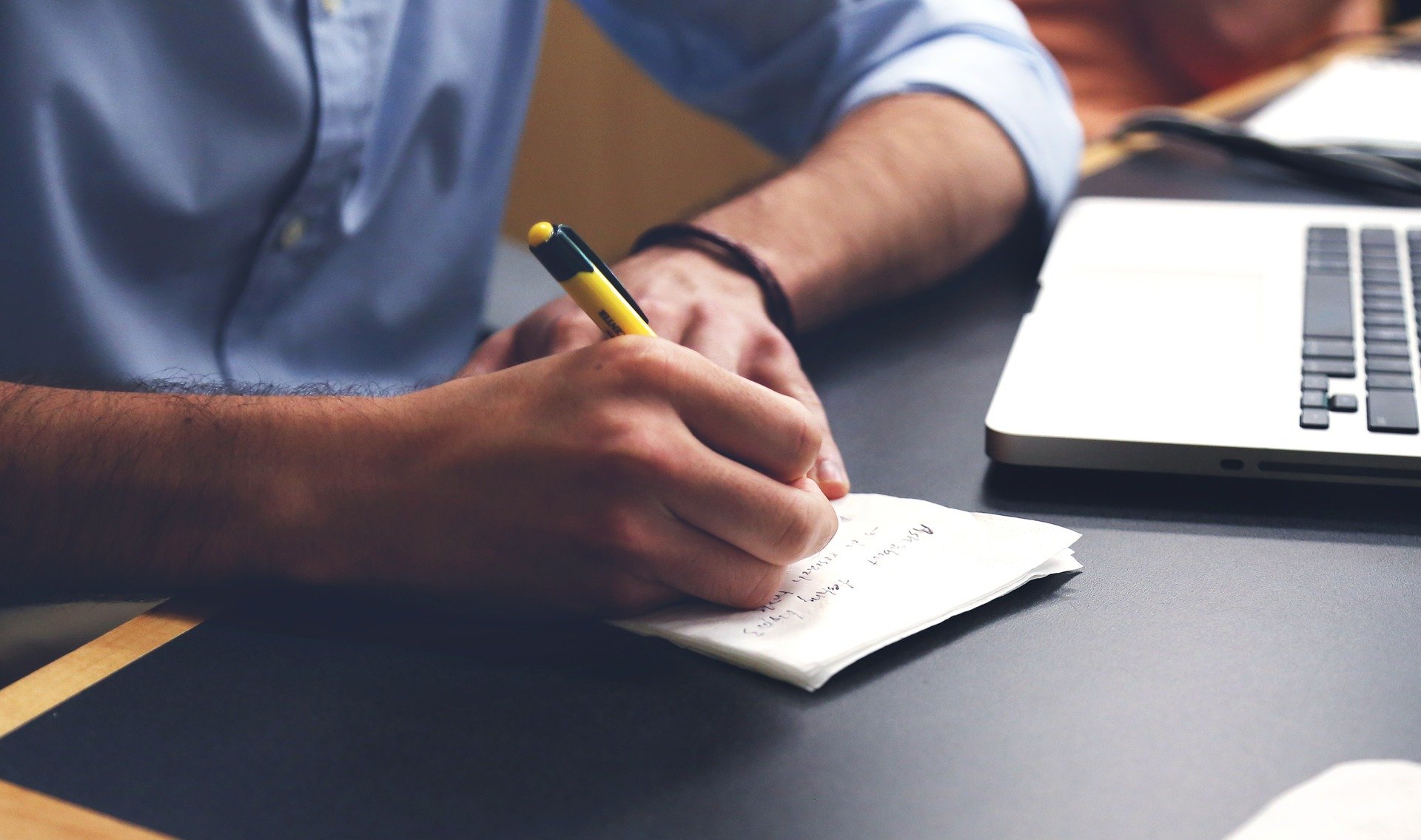 About 50% of businesses view marketing as their main strategy for growth. In order to expand your business, you need to find the best ways to reach your customers. Otherwise, your competitors will reach those customers first.
A press release can allow you to inform customers about your newest products, developments, and news related to your business.
Are you unfamiliar with writing press releases? That's okay. You can use a press release template to guide the way!
Press releases require a specific format. By learning the correct press release format, you can generate more brand awareness and boost business.
Get started by discovering the successful way to write a press release today!
Types of Press Releases
Before you use your press release template, you need to decide what type of press release to create. Regardless of the purpose, your press release format will stay the same.
A press release is a statement designed to help you reach news media and other outlets. Your customers (and prospective customers) can see them, too. That makes your press release a means of earning news coverage and reaching customers.
First, determine why you're sending out your press release. What information are you trying to relay? Having a singular focus will help you keep your press release concise.
For example, you might consider writing a press release about:
Launching a new product
Rebranding your business
Updating your existing products
A merger or company acquisition
Promoting or hiring an executive
A new business partnership
Receiving an award
Opening a new branch
An upcoming event you're hosting
Once you determine the purpose of your press release, write an outline of the information you want to include. Outlining the information will help you focus on key facts.
Remember, you want a clear, concise press release. Adding unnecessary fluff can cause you to lose the reader's attention.
For most marketing methods, your target audience is your customers. With press releases, however, reporters make up a part of your audience, too. You'll need to craft your press release with reporters in mind.
Reporters are focused on the most important information. By proving reporters with the information they need, they can craft their own pieces from your press release. Then, you can reach an even larger target audience to boost brand awareness.
Formatting Your Press Release
Now that you've determined why you're creating your press release, we can work on your press release template. Try using this press release format as an outline when you write your first press release. You can find a sample press release online to help guide you through the format.
First, start your press release template with the words "For Immediate Release" along with the date.
You'll also want to include your company's location, your contact information, and a short bio about your company. Putting these details in the appropriate places will help you avoid adding them to the body copy.
Instead, you can reserve your body copy for essential information.
Then, you can use the rest of this press release template to format your text correctly.
An Eye-Catching Headline
You'll want to start off with a compelling, irresistible headline. Don't forget to keep the main focus of your press release in mind. A successful press release starts with a headline that draws the eyes and captivates your readers.
Try to keep it short and simple. At the same time, you'll want to use clear language that's easy for your readers to understand. Flowery language could cause you to lose your readers.
Try to use action verbs in your headline, too. What's happening?
Reporters get many press releases each day. Investing your time in writing an interesting headline will help you stand out from the rest.
Keep your headline to one line. Then, create a subheading that summarizes the rest of your content. The subheading should appear italicized beneath the headline.
The Value of Your Release
The first paragraph of your press release should include a strong lede with the "who," "what," "where," and "why."
Are you launching a new product? Are you releasing an update or development about your business? Don't force readers to dig for the good stuff.
Instead, use your opening paragraph to highlight any new, crucial information you want to relay.
Then, you'll use the inverted pyramid press release format to continue providing essential information.
Your entire press release should remain succinct enough to fit on one page. You can use two pages (tops) if you want to provide readers with more sufficient material for their own pieces.
Make sure to add a location in front of your opening paragraph in bold. For example, you can write "Tampa, FL:" before starting your lede.
Bulleted Facts
As you continue providing readers with essential information, you can also use bulleted lists to highlight key facts. Bullet lists can improve readability by allowing reporters and customers to skim-read through your text.
An Interesting Quote
Try to add an interesting quote from a key stakeholder in your press release, too. Reporters can use this text as a pull-quote within their own content.
Focus on quotes that add value to your piece. Try to speak with people who are directly impacted by the information in the release. Quoting stakeholders, your executive team, or project leaders can add authority to your press release.
Helpful Background Information
For your closing paragraph, remember readers already have the valuable information they need.
Avoid adding unnecessary information. Instead, offer details that are helpful to your readers. You can also relate your press release to another important piece of information to add more value to the reader.
Over 80% of consumers read content about their favorite brands. Add your press release to your website to improve your search ranking to reach more customers.
Company Descriptions
Add a company description to the end of your press release. This boilerplate will explain what your company does. Remember, keep it clear and concise.
You can also add a link to your company's website.
If you refer to data, make sure to add a reference link.
Closing
Your press release template should end with "###" beneath the closing paragraph. This indicates to journalists and readers that your press release is over.
Then, distribute your press release and start boosting your ROI!
Press Release Template: Your Guide to Writing a Writing a Successful Press Release
Ready to reach customers and boost brand awareness? Keep this press release template within reach! Understanding the proper press release format can help you use press releases to grow your business.
Ready to start releasing your news? Discover our press release writing services today!
Send A Press Release - Save 30% !