If you're constantly trying to get your name out there in the media, it can be very difficult to keep coming up with fresh ideas. It's all too easy to fall into a rut where your pitches just become uninspired and totally ineffective.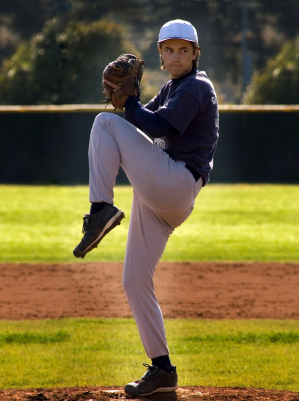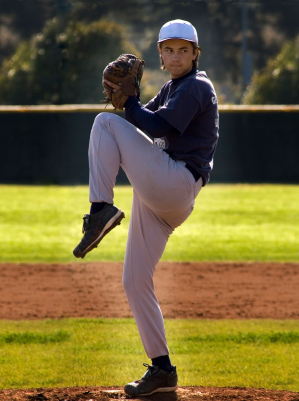 Over the years, I've come up with a few key tactics that ensure I always have some pitch ideas on the backburner, ready to be sent out to the media. Here are my 5 favorite ways to come up with ideas for the next big pitch.
1. Keep an eye on the news – You absolutely have to know what's going on in the news at all times. I'm not just talking about news in your industry. I'm also taking about broader current events and breaking news that you could somehow tie your brand to. The media is always looking for commentators to provide additional perspective on the latest stories, and they're always looking for fresh, new angles to these issues.
2. Set Google Alerts for relevant keywords and competitor watching – Google Alerts is a must-use tool for PR types. With this tool, you can monitor topics of interest. Any time a new story or website is published using the keyword you're monitoring, Google will send you an email alerting you. This is a good way to stay on top of the latest happenings in your industry. You can also set up Google Alerts to monitor your brand mentions and your competitors to make sure you always know what they're up to.
3. Use seasonal angles – Pitches with seasonal angles can add an extra layer of relevance to your story. The beginning of the year is a great time for pitches based on goals and resolutions, while the end of the year is the time to make holiday-related pitches. Keep an eye on the seasons, and find unique ways to tie your brand to seasonal trends.
4. Keep a journal of pitch ideas and stories you like – Want to avoid "pitcher's block" (yes, I just made that term up)? One of the best things you can do is to keep a journal of pitch ideas. Any time you think of an idea for a story or you see a story in a magazine or newspaper that interests you, write it down or clip the story and put it in your journal. This ensures you always have a pitch idea to fall back on.
5. Create a list of timely tips – When all else fails, the "tips" pitch almost always works. Come up with a list of tips you can give to your target audience. For example, if you own a gym, you could make a pitch with 10 tips for staying in shape during the winter or something along those lines. This type of evergreen content makes for great press releases.
How do you keep coming up with great ideas for your pitches? What are your foolproof strategies for creating pitches that get you or your clients media coverage?
This article is written by Mickie Kennedy, founder of eReleases (https://www.ereleases.com), the online leader in affordable press release distribution. Grab three free ebooks, including the Big Press Release Book and Twitter Tactics, here: https://www.ereleases.com/free-offer/big-press-release-samples-book/
Send A Press Release - Save 30% !