As the face of your company, you may find yourself having to give speeches from time to time. Maybe you're giving a speech at an industry conference, or perhaps you're just trying to rally the troops at the annual company party. No matter what the venue, there simple fact is that you want your speech to get your message across in a clear, memorable, and exciting way.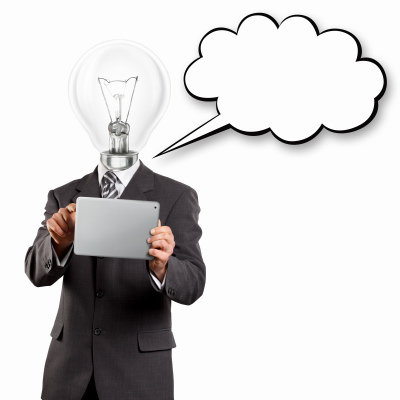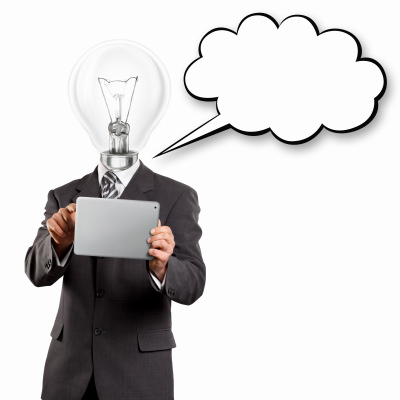 But let's face it — for most of us, giving a speech is absolutely terrifying. In fact, fear of public speaking is cited by many people as their absolute top fear, ranking even ahead of death. However, I believe that if you're well prepared and have a kick-ass speech written, you'll be less nervous and be more likely to succeed.
With that in mind, here are some simple tips to help you write a speech that truly kicks ass.
Identify the goal of your speech — What's the reason for your speech? Do you have a particular message you need to share? Are you trying to get the audience to take a specific action? Are you hoping to sway opinion? Figure out the goal of your speech, and make sure that everything you write aligns with this.
Know your audience — The more you know about your audience, the better. By pinpointing who your audience is, you can better understand their interests and what type of messaging is most effective at reaching them. This will help you tweak your style and message to fit them best.
Figure out what your overarching message is — At the end of your speech, you want your audience to walk away with a clear, memorable message. Even if they forget all the nitty-gritty details of your speech, you want them to remember the main point you were trying to make. So, keep the big picture in mind, and drill that message into their heads.
Keep it short — Our attention spans are shorter than ever before. I'm a firm believer in getting your message across in as few words as possible. The Gettysburg Address might be the most famous speech of all time, and it was only a few minutes long. Say what you have to say, and be done with it.
Speak to your audience's emotions — Your speech shouldn't be about spewing a bunch of facts and figures, even if you're trying to use them to support your point. Relying too much on logic will bore your audience to death. Instead, find a way to connect with them on an emotional level that connects with their hearts.
Edit until you get it right — You're not going to write the perfect speech on your first try. It's a process. You have to keep editing, reading the speech aloud, editing some more, and so on until you get it just right. So, don't wait until the last minute to write your speech.
End powerfully — A weak ending can ruin an otherwise great speech. You need to strive to end your speech with a simple line that people will remember.
What are some of your best tips for writing a kick-ass speech? Share them by commenting below.
This article is written by Mickie Kennedy, founder of eReleases (https://www.ereleases.com), the online leader in press release writing and distribution. Download the free whitepaper The Ultimate Guide to Pinterest here: https://www.ereleases.com/insider/pinterest.html
Send A Press Release - Save 30% !