Clients often have lofty expectations, pushing for "big hits" instead of a steady stream of solid media exposure. In doing so, they may miss out on important public relations opportunities by ignoring the possibility that a magazine with a circulation of 30,000 can do as much for them as an article in a national newspaper. With this mind, here are four media opportunities–two specific media outlets and two types of media outlets–that I believe should be on the pitch list of anyone who works in public relations.
AARP The Magazine (http://www.aarpmagazine.org/): Published by the American Association for Retired Persons, the bimonthly magazine is the world's largest-circulation periodical, reaching more than 33 million people (rate base of 23.5 million). The media age for readers is 62 years old and women make up a little more than 60% of readers. The average reader of AARP The Magazine is college-educated, owns a home, and has household income of more than $50,000.
AARP The Magazine includes articles on personal finance, health and fitness, travel, and gadgets aimed at older demographics. The magazine is a perfect target if you're trying to reach a mature audience, be it to promote a book or movie, vacation destination, product or service. In addition to reaching AARP members, AARP The Magazine attracts additional eyes in public spaces such as doctor's offices, community centers, and airports. Let's not forget the children of AARP members, those people who need something to read when visiting mom and dad.
Bloomberg Radio (http://www.bloomberg.com/tvradio/radio/): While Bloomberg is synonymous with financial news, the company's radio station turns into a National Public Radio-esque platform at night and on the weekend, airing shows on current events, politics, culture, and sports.
The station is available on terrestrial radio in the New York City area (WBBR, 1130 AM), both domestic satellite radio providers, and international satellite radio provider WorldSpace, giving it a rather large distribution area. The Bloomberg wire service sometimes writes companion stories based on the station's interviews, increasing the reach of the media placement, and podcasts for some shows are available on iTunes and directly through the Bloomberg website.
The boon for PR people is that Bloomberg Radio is beautifully paced and expertly produced. Interviews are lengthy and engaging, and interviewers are typically at the top of their game, giving the interviewee plenty of space to get an opinion or anecdote in. Public relations firms handling clients in the financial arena should target the station's regular programmin, which is as engaging as that being produced by any financial news media outlet. PR firms representing authors, academics, non-profit organizations, cultural institutions, and others should target the weekend and night shows such as Night Talk, Muse, the World in Time, and Political Capital.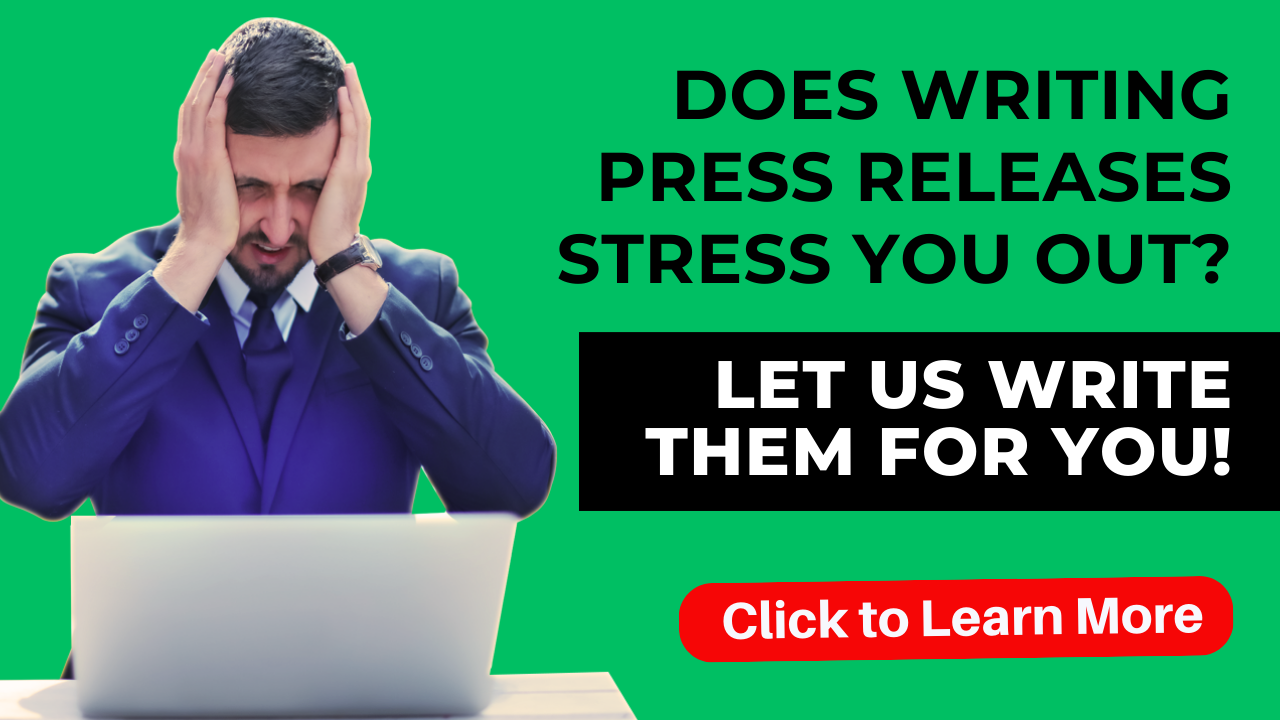 Inflight Magazines (http://www.itravelnet.com/publications/inflightmagazines.html): Talk about a captive audience. Inflight magazines continue to be the standard on most airlines, and surprisingly, the magazines often offer up interesting and timely articles. Inflight magazines are increasing their online presence, with quite a few operating in-depth websites. Because of the number of business travelers who read the publications, the demographics tend to skew towards the affluent end of the market.
One of the best things about inflight magazines is that public relations firms can do good geographic targeting. For example, if you're handling public relations for a restaurant owner with four locations in Dallas, you can target the inflight magazines serving airlines that fly to or have a hub in the city.
Travel and leisure clients are the not only organizations that will benefit from inflight magazine exposure. The publications include reviews of books, movies, gadgets, and other products and services, as well as feature and trend stories. Inflight magazines are very open to pitches, specifically those involving the key markets that the airline serves. Freelance writers provide a large percentage of the content, so those working in public relations should bear that in mind when you're getting ready to pitch.
Local and Regional Magazines: You've seen them in hotel rooms and in news boxes. These glossy magazines are advertising-driven publications that just happen to include interesting content and fantastic promotional opportunities for local and regional businesses.
My mother happens to contribute to one such magazine, Points North (http://www.ptsnorth.com), which serves Atlanta and its northern suburbs. In the past, she has written articles about everything from Kentucky's Bourbon Trail and local vineyards to a North Carolina business that offers Segway tours in a national park and local honey producers. What's interesting is that my mother never gets pitched by public relations firms or local business owners. She picks her own subjects but said she would not mind if people pitched her because it would make her job easier.
These publications are available in most areas and they serve as great public relations outlets to promote clients who own local businesses, especially those in the leisure and services industries. The magazines are typically offered free to readers and they're generally laid out and packaged nicely.
This article, written by Ben Silverman, originally appeared in PR Fuel (https://www.ereleases.com/prfuel), a free weekly newsletter from eReleases (https://www.ereleases.com), the online leader in affordable press release distribution. To subscribe to PR Fuel, visit: https://www.ereleases.com/prfuel/subscribe/.
Send A Press Release - Save 30% !