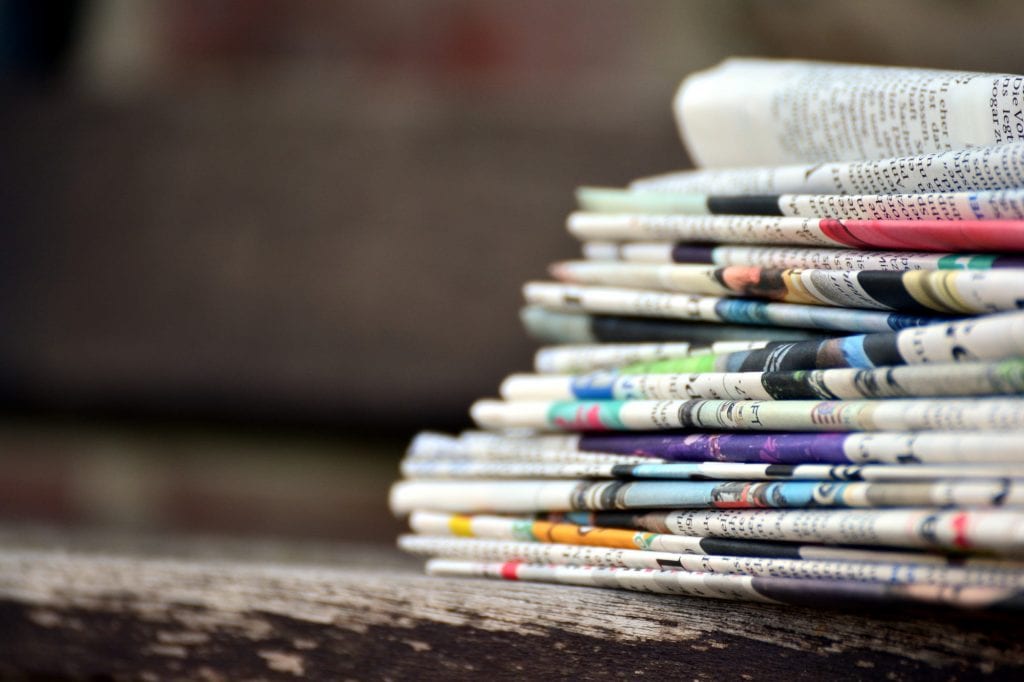 Communication is a skill that you can never be complacent with if you're trying to grow your brand. 
In the age of social media, you might not have ever considered just how valuable something like an online press release can be. There are lots of benefits you'll observe when you start using this marketing tool. 
Here's what you should know about online press releases, how to use them, and why a distribution service is valuable. 
1. Keep Search Engine Optimization (SEO) in Mind
Search engine optimization (SEO) is still a proven and effective form of marketing. 
Marketers today are in touch with how important blogs are for SEO, but press releases can be every bit as useful.
For one, sending online press releases out to major digital publications can build tremendous brand recognition and traffic. People will also trust your brand more when reputable publications write about you.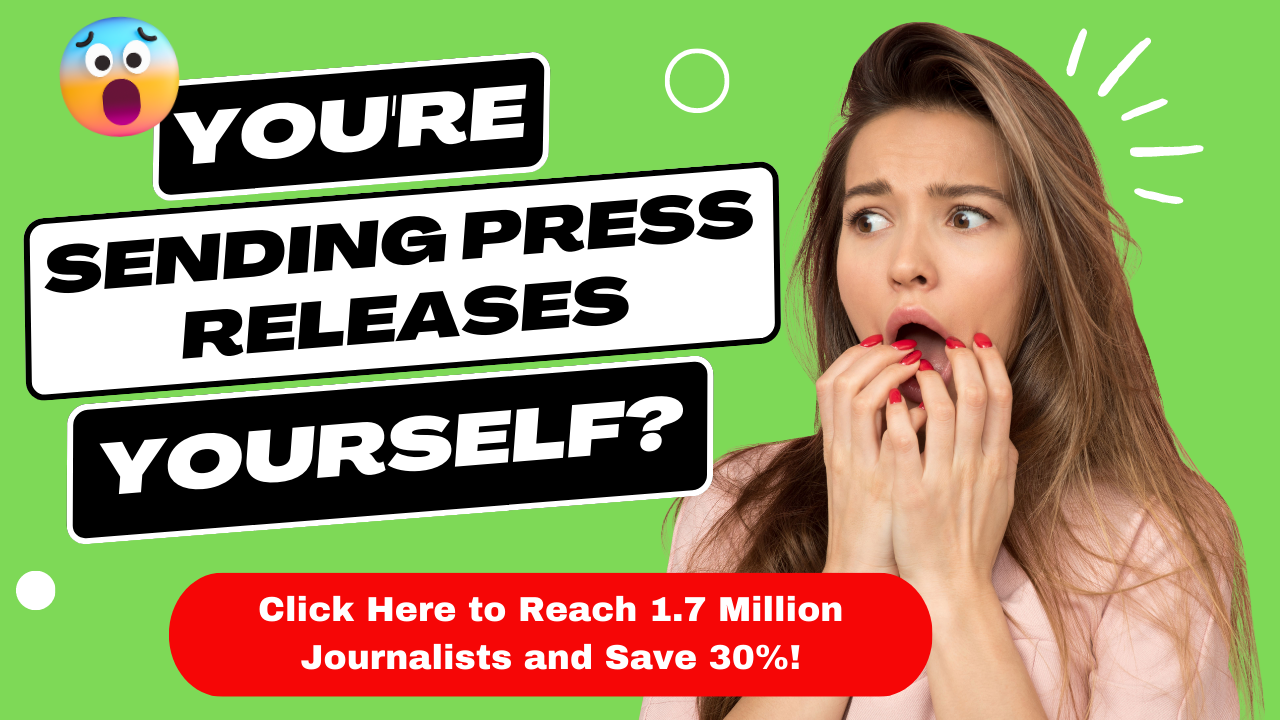 Building trust in your brand gives you long-term SEO benefits that are invaluable.
2. Press Release Distribution Is Invaluable to Your Brand
Don't forget that PR distribution service is just as important as the press release itself. 
Distributors will get your releases out to the people and companies that matter the most. Brick and mortar businesses even draw in more foot traffic when they work side by side with press release distributors. 
Press release distribution companies also understand core key performance indicators (KPIs), such as web traffic stats, coverage, lead generation, share of voice (SOV), and domain authority (DA). 
3. Build Your Content Strategy
Good content marketing will be your bread and butter right now, whether you're optimizing your social media strategies or winning search engine results pages (SERP). 
Consider using press releases to help with your content goals. 
For instance, you may have an eBook or audiobook that you're planning to put out. Perhaps you're planning an album release or launching a course. You can build plenty of buzz for this content release by creating online press releases. 
This introduces you to new customers who may not have heard of you. 
4. Research Your Target Audience
Rather than blindly sending out press releases, you'll need to research the audience that you're planning to market to. 
Press release distributors often have marketing persona tools that you can use to make sure your press releases land in the right hands. By understanding your target demographics and what they're looking for, you can also use optimized keywords to find your core customers. 
5. The Headline is Essential
If you're putting together online press releases, it's important to grab your reader's attention as quickly as possible. 
The typical web users will only stick around a site for about 10 to 20 seconds if you don't effectively grab their attention. Use word choices that garner people's attention and inspire them to keep reading. 
When you create a headline, make sure that it expresses to people exactly what they'll find in the release, and what benefit it is for them to read it.
Pair the headline with a quality lede sentence to introduce the release. 
6. Set Your Goals and Use a Strong Call to Action (CTA)
You also have to end your press release strong by telling your readers what to do next. 
Don't be afraid to go for the hard sale when it comes down to it. Having a solid call to action (CTA) is the icing on the cake for your press release. 
This is how sales are made and how people end up becoming followers of a brand. Make sure that all of your contact information is clear so that readers know how they can further interact with you. 
7. Hire Professional Writing and Editing Services
The most impactful online press releases are always well-written. 
Hire copywriters who have a strong grasp on the language and years of marketing experience. A lot of copywriters are former journalists who also know what type of language and prose press companies will pick up on. 
Always go through two or three different drafts of a press release and edit it for grammar and punctuation. Editing will also help you to use the most direct language possible to create a response in your reader. 
Make sure to work with a writer or writers who also understand your company's voice. This will improve the way that you communicate with your audience and will add to your brand authenticity. 
Ask your press release writer whether they charge by the release, word count, hour, or any other means. 
8. Consider Timing When Putting Out Press Releases
Timing is everything when it comes to press releases. Working with a distribution company can help you catch the wave when certain topics or keywords are trending. 
This can be the difference between bringing in the traffic that you want and missing the boat. The distribution channels can even help you to hit specific time zones when sending out your releases. 
Create Press Releases That Matter
Press releases can gain you a lot of traffic with the public when they are used optimally and correctly.
By using the tips in this article you'll be better able to grow your brand and put your company in a successful position. We can help you with everything from written releases to their widespread distribution. 
At E-Releases, we help you to cut through the crazy to give your business what it needs to succeed. 
Use our web form to get in touch or pick up the phone and call (800)710-5535.
Send A Press Release - Save 30% !