The right tools can change everything about your SEO campaign. With good tools, you can more closely monitor your rankings, easily find the right keywords, track your links, and compare your websites to the competition. While there are many expensive SEO tools out there, you'll be happy to know there are also countless free SEO tools that perform a variety of useful functions.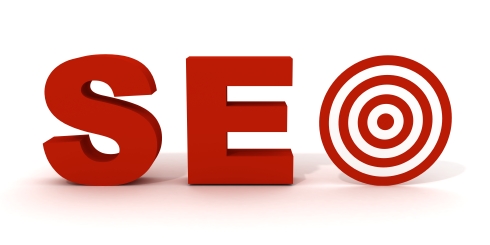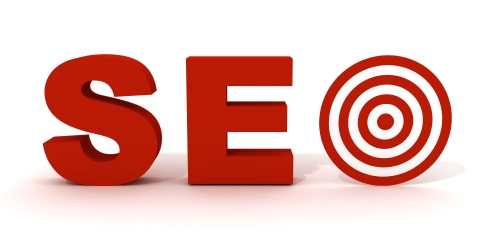 Here are my 10 favorite free SEO tools that you should be using.
1. Google Analytics – When it comes to free tools, it doesn't get much better than this. Google Analytics lets you track traffic on a deeper level. See where your visitors are coming from, what search phrases they're using to arrive at your website, and how they interact once they're on your site.
2. All-in-One SEO Pack – This WordPress plugin automatically optimizes your blog for improved search engine performance, helping you rank better with each new post.
3. Google Insights for Search – Want to see what the world is searching for? Google Insights for search lets you track terms by seasonality, geographic distribution, and more.
4. Open Site Explorer – Links are the most valuable tool in any SEO campaign. The higher number of high quality links you have, the better. With Open Site Explorer, you can track all of your inbound links, see where they're coming from, and view the anchor text of all your links. It's an essential link building tool.
5. Spider Test Tool – Ever wonder what your website looks like through the eyes of the search spiders? This tool shows you what the search engines see when they look at your website. Great insight for tweaking your website to perform better.
6. XML Sitemap Generator – Sitemaps help the search spiders crawl through your website more effectively. This tool generates a sitemap for you in no time at all. How easy is that?
7. Rank Tracker – This tool from the team at SEOmoz lets you check your rankings for up to 5 keywords each day absolutely free. You do need to sign up for an SEOmoz account, but that's free. With the ability to track 5 keywords each day, you can track dozens of different keywords each week or more than 100 each month.
8. SEO Toolbar – This Firefox extension makes it easy for you to get a view of the competitive landscape in the search results. Everything you need is right at your fingertips in the toolbar of your browser, including link information, directory information, site age, traffic value, page rank, and so much more.
9. Google Webmaster Tools – An absolutely essential tool that shows you Google's view of your website, making it easy to diagnose problems and correct them to create a site that's easier to crawl and ranks better.
10. Keyword Density – First, let me say that I'm not one of those people who thinks keyword density matters for search rankings. There is no magic keyword density that will vault you to the top of the search results. However, checking keyword density can still be useful as it can help you see if you're implementing your phrases naturally, and it ensures you're getting all of your keywords into the copy.
There are many more free SEO tools out there that didn't make our list. What are some of your favorites?
This article is written by Mickie Kennedy, founder of eReleases (https://www.ereleases.com), the online leader in affordable press release distribution. Grab your free 160-page copy of the Big Press Release Book – Press Releases for Every Occasion and Industry here: https://www.ereleases.com/free-offer/big-press-release-samples-book/
Send A Press Release - Save 30% !