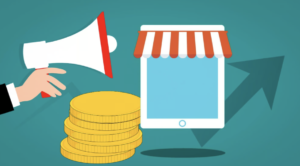 The global PR market is worth around 100 billion dollars in the US. A press release is necessary if you want to get ranked as the most trustworthy source by the media.
According to Business Wire, nearly 90% of journalists admitted to checking press releases to find good content. Creative promotions are necessary for every company, and press releases are an excellent way to keep your audiences in the loop.
For instance, if you launch a new product or service, a press release promotion can go a long way if you find the right angle for your brand's story. Here is everything you should know about media pitching and what to do when you send a press release.
What to Do After Sending a Press Release?
Your press release must always begin with a topic that has a lot of backbone. When developing press releases, ask yourself if this content is worth all the effort.
Are you sharing a creative story that is going to connect with a lot of people? This question should help you determine if your topic is worth pursuing and if the media will care.
If you cannot confidently say that you have the perfect story, you should go back and rework your press release until it tells a tale that no one can resist. Suppose you are struggling to find a topic for your next marketing campaign.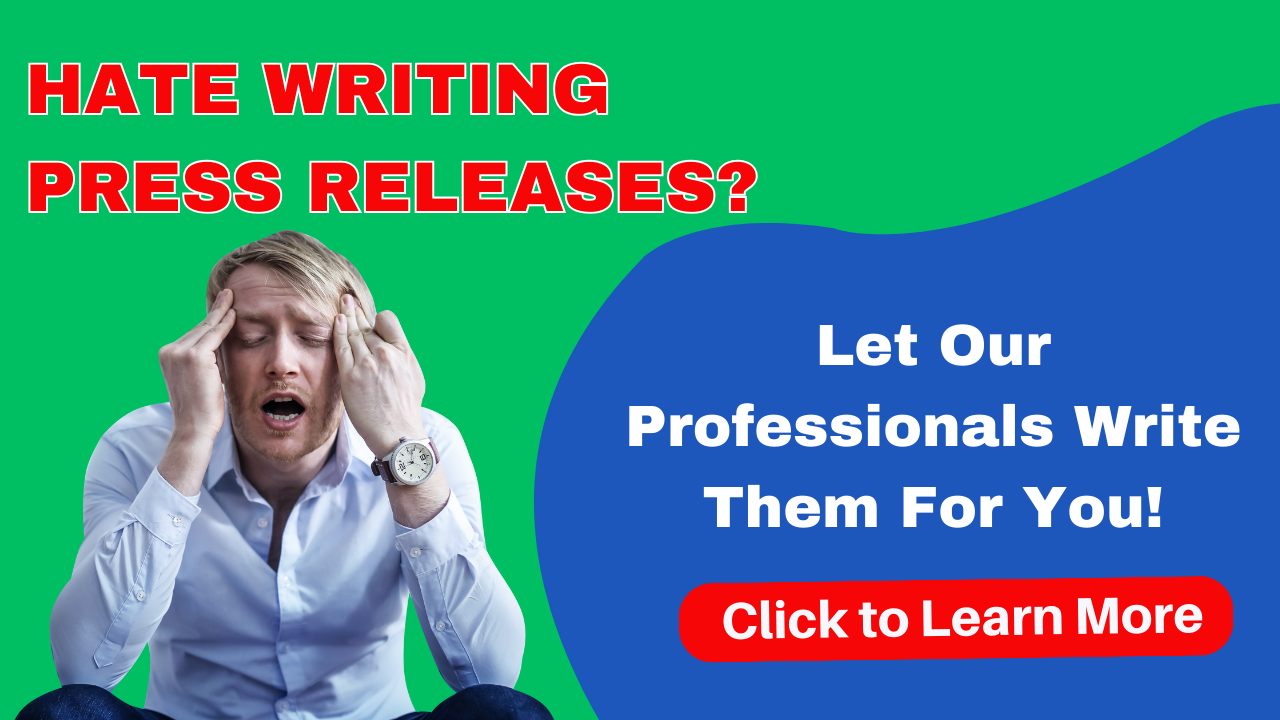 In that case, some of the most popular topics that get picked up by the media are business funding, community involvement, events, product launches, rebrands, and awards earned.
Media Pitching
When you send out a press release, you must pitch to the media and interest them in your story. If you are unfamiliar with how media pitches work, these are concise messages that public relations experts or companies themselves send to the media.
The ultimate goal is to promote the company's story in a way that piques a journalist's attention enough to cover the story in more detail and print it in the publication they work for.
This earned attention is known as earned media, which propels brand awareness for companies unlike any other. Think about media pitching as the same as delivering elevator pitches.
You have a short time to impress the person in front of you. So, you must create a media pitch to promote your press release. It helps to research online and read through some of the numerous guides that outline the basics of media pitching.
Otherwise, it helps to work with a distribution agency that can get your press releases into the right hands.
Social Media Pitching
Billions of people from around the world use social media. No matter what time you log on, potential customers will always be ready to hear about your products and services.
However, you need to engage with people to get them to talk about your brand. Social media provides numerous opportunities for brands to capitalize. Press releases become essential because they can act as a form of pillar content.
This way, you can use your press release to create extra pieces of content to post across your social media profiles. This strategy will help you gain a lot of exposure while building brand awareness.
Then you can make the most out of the content you have already spent a lot of time writing instead of creating new bits of information for your audience. The easiest way to create new content from your existing press release is by using a quote from it and creating a branded quote image.
When you pair the image with your caption copy, you are teasing the central message of your campaign and press release. A little teaser never hurts anyone and can drum up some buzz.
You can also share an interesting statistic or fact that encourages people to read your entire press release to connect the information to your brand.
Finally, if your press release is flourishing and you receive a lot of media attention for it, you should also share your success online. You will gain new links to the features, and you can also tag various publications for more exposure.
Email Marketing
Like social media, billions of people also check their emails a lot. Therefore, companies need to pitch their press releases via email marketing. This strategy should be on top of all your social media and other online promotional efforts.
Email marketing is a powerful strategy that can amplify a company's press releases. The best way to get the most out of email marketing is to include a subject line that is clear and concise.
Your email subject lines should not be more than 60 characters long or nine words. Then you should segment your email list according to your earned media attention topic.
When you segment email lists, you drive more engagement and gain click-through rates because you are targeting the right consumer. The next step is to nurture all your leads.
Nurturing leads is necessary because social proof is a significant factor that can make or break a business. Why should any journalist work with you if your brand lacks a trustworthy online presence?
Creating creative promotions around your earned media is the best way to strengthen customer credibility while building trust.
Finally, it would be best to research the best day and time to send your press release communications via email. Are people more responsive if you email them on a Thursday instead of a Monday?
Press Release Distribution
Many think that press release distribution is simply sending the document to everyone on your media list. However, this is an outdated way of thinking, and sending press releases is a more intentional process.
When your company needs to send a press release, you must develop a distribution strategy. Then you will have a better time promptly getting news to journalists, the public, and other media outlets.
Hiring a press release service to help you nail down the distribution process if you want to save time and resources is best. This way, you can count on high-traffic websites, journalists, and other syndication services that are already well-established and ready to make your press release go viral.
Crafting the perfect press release is challenging enough. Then you need to find the right contacts and keep building rapport with them by communicating back and forth until your story is finally in the papers.
This step can be challenging for a lot of companies who do not have the time to chase after every press release. Hiring a team of expert distributors allows you to take advantage of targeted distribution, tracking, and analytics without spending a ton on DIY distribution.
Then you can cut costs because you will not have to build and actively maintain a media list with all the proper addresses. Imagine how exhausting it would be to go through all those people to ensure your email list is current.
When you work with a press release distribution agency, you can leverage their established expertise and networks at a fraction of the cost compared to doing it yourself.
Professionalism and Credibility
Remember that people from the media may not want to deal with someone they do not know and have never heard of. Journalists are busy, and numerous businesses pitch stories to them daily.
So, what makes yours unique enough for them to pay attention to? When you hire press release services, you can benefit from getting an automatic degree of credibility.
Journalists and media outlets view the agency's releases as professionally crafted and more reliable than those from random people or companies they barely know about.
Hiring a distribution service is like having an in with all the right people. This way, you can spend fewer resources while your press releases still get into all the right places for your brand's story to get heard.
Tips for Successful Creative Promotions
You should send out the best press releases if your company is after earned media. Even though writing a press release can seem like it is all about you and your company, you should consider why your audience should care. What is in it for them?
Remember that journalists want a story that will interest their audience, and this is where your company can come to the rescue with the perfect headlines to gain brand exposure.
It always helps to know your target audience to create a press release that will resonate with people in ways that your competitors cannot achieve.
Then you should create strong opening sentences and ensure you get to the point so that the journalist who receives your press release does not have to grab a microscope to find valuable information.
Send a Press Release Today
Now that you know how press releases are a significant part of a company's creative promotions, it is time to research your audience and the media networks they love to consume.
This way, you can find the best angle for your story to maximize brand awareness. Contact us today to learn more about press release services and distribution tactics.
Send A Press Release - Save 30% !