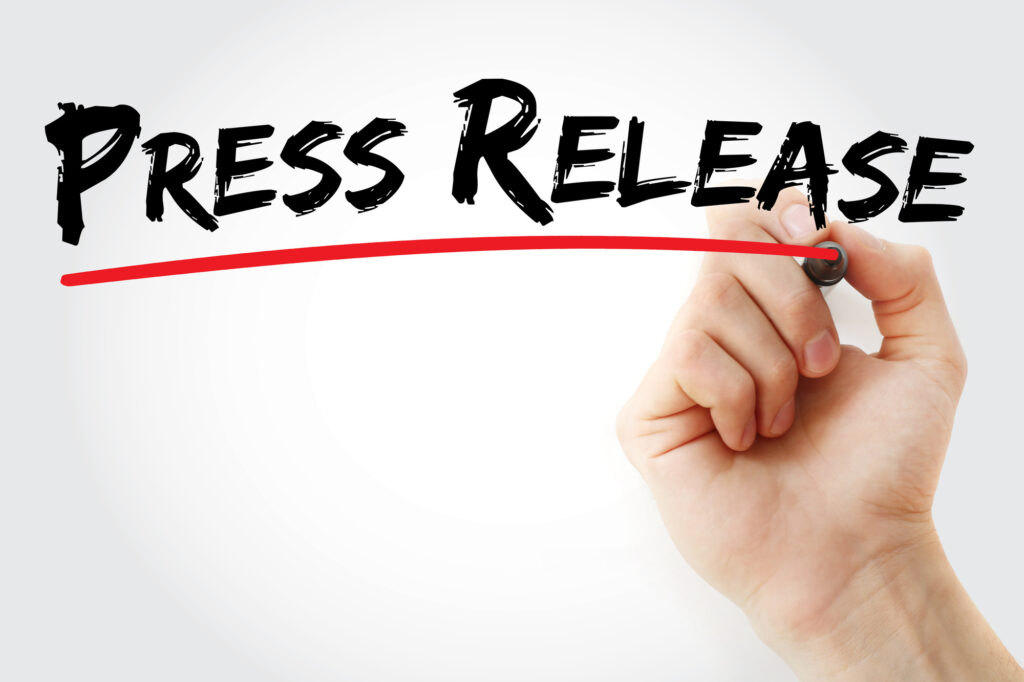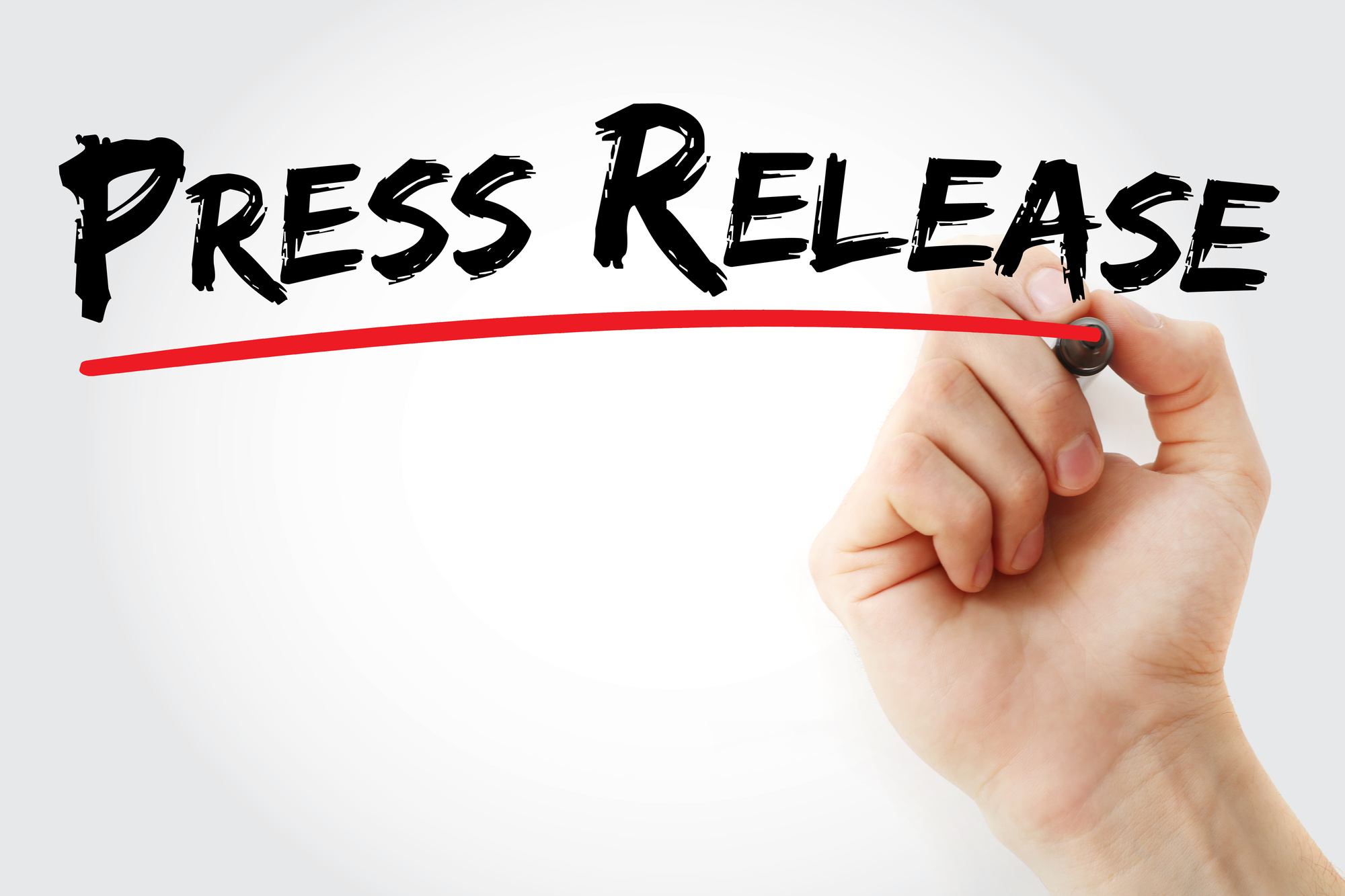 An easy way to build buzz about your business is by crafting and distributing a press release about your latest and greatest news and achievements.
There's an art to writing the best press release.
If you've never written one before, this might sound daunting. Luckily, we're here to help. Here's the ultimate guide on creating press releases that will have an impact and get you noticed.
Know When You Need a Press Release
The first thing you need to learn is when you need a press release. You should only send one out when your company does something newsworthy.
Obviously, you're proud of your business's achievements, but you need to learn how to recognize what is truly newsworthy. News is something unique, something that sets you apart from other companies in your field or area. And if you want media coverage, then you need to provide journalists with a real story.
Maybe you have a special event coming up or recently hired a new specialist in your industry. Perhaps you won an award or are launching a new product line. These are all examples of newsworthy stories that you should be sending out press releases for. It needs to be something interesting and different that journalists and bloggers will want to write about.
Write a Concise, Catchy Headline
Your headline is one of the most important pieces of your press release. It tells journalists what the release is all about. It convinces them that you might have a story worth telling and that they should continue reading.
Your headline should grab their attention and get to the heart of your story. People should be able to read the headline and have a strong idea of the basic story. It's possible a journalist might even borrow your headline if they choose to write your story.
And keep it short. Generally, press release headlines should be less than 10 words. If it's too long and bulky, people will stop reading. If you have more information you'd like to convey in the headline, you can also consider adding a subheadline to elaborate on the headline.
Don't Forget Your Dateline
Before you start writing the body of your press release, make sure you include your dateline. This establishes when and where your news takes place.
Journalists follow AP Style, which calls for the inclusion of a dateline. By providing a dateline for them, you're making it easier for them to pick up your story.
Open with a Hook
When writing the body of your press release, grab their attention right away with a well-crafted lead (or lede). It should pique the reader's curiosity and make them want to read more.
In addition to being interesting, it also includes the basic tenets of journalism: who, what, when, where, and why. With all the important information in the first few lines of your press release, this makes it easy for a journalist to determine if they want to explore your story further.
Incorporate All Important Information
In addition to those five Ws (the who, what, when, where, and why), make sure you include all important information in your press release. In fact, to make sure you don't miss anything, before you start writing, make a list of the info you want to include.
For instance, if you're hosting an event, let readers know if there's a cost to attend. Or if you're about to release a new product, include the launch date.
Don't forget the contact information. You want journalists to know how to reach you. Be sure to let them know if you want this contact information published or not.
Use Press Releases to Boost Your SEO
In addition to garnering attention from bloggers and media outlets, you can also leverage your press releases to improve your search engine optimization (SEO). While press releases don't build links for you, if you find the right outlet to distribute them, they rank high in internet searches.
Here are some easy ways to utilize SEO practices in your press releases and improve your visibility. Include keywords in your press release and consider using tools like Google Trends to determine the best and most current keywords for your field. Keep your headlines short, shareable, and easy-to-read. Also, include photos, images, and videos whenever possible.
End with a Call to Action
End your press release with a powerful call to action. This CTA directs readers and lets them know what action you'd like them to take.
Maybe you want them to engage further with you by following you on social media or contacting you with questions. Perhaps you want to drive them to your website where they can learn more about your products or services. Your press release should drive them to act.
Build a Media List
When your press release is done, you should send it out to all your media contacts. It's important to have an effective media distribution list ready to go. This list might include everybody from journalists to bloggers to social media influencers.
Your media list should be built based on your industry and location. Your news might be of interest to your local publications in your area, so look for all newspapers, magazines, and blogs that cover regional news.
Then, look for industry-specific media outlets to add to your list. 
Hire a Professional
If writing and distributing a press release sounds like an overwhelming task, consider hiring a professional for the job. As a business owner, you already have plenty on your plate, so let them take this load off your shoulders.
Not only that, but professionals will already know the ins and outs of writing an effective press release. Many will also have distribution outlets for your release, as well.
Understand How Journalists Might Use Your Press Release
Once you write a press release, it's important to understand how a journalist or blogger might use it. They're likely inundated with media releases, so make sure your news is appropriate for their outlet.
The goal of your press release is to capture their attention and leave them wanting to know more. In this case, they might reach out to you for additional information and quotes from you and others involved with your business to flesh out the story.
They might also choose to run your press release as is or chop it up to fit the section of their publication that they think is the best fit for your news. And if it's not something they'd typically cover or they are overwhelmed with other news items, it's possible they might ignore your press release.
Need Help Creating the Best Press Release?
Let us help you craft the best press release that grabs the attention of media outlets every time.
If you want to create a media release that will draw in readers, contact eReleases' team of professionals for assistance. We're here to help the smaller business grow their footprints and build their brands.  
Send A Press Release - Save 30% !