It'd be nice if all reporters were objective, but we know that's not the case. We're living in the era of opinion journalism. Between blogs and cable news talk shows, the evidence is all around us. It's getting harder and harder to find objective journalism. Everywhere you look, it seems like aggressive reporters are shouting their opinions and setting their sights on targets they want to take down.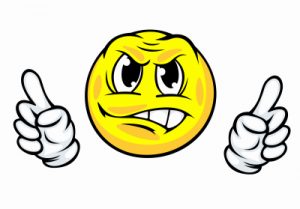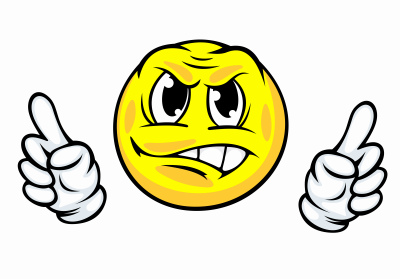 For businesses, this can pose an interesting dilemma. You want to get media coverage, but what happens when a reporter with a history of being aggressive and biased contacts you to do an interview? Should you accept and put yourself at risk?
Truthfully, it depends on a number of different things.
First of all, you have to consider the format. What type of interview is it? Live and unedited? That could be good because you won't have to worry about your words getting twisted, and if the reporter clearly has an agenda, your audience may pick up on it. Of course, you could botch the live interview and do a lot of damage in the process. On the other hand, if the interview is edited and published at a later date, it's really all in the hands of the reporter. The interview could be edited to take your words out of context, and there's not much you'd be able to do about it.
You also need to consider what might happen if you decline the interview. Would the reporter run with the story anyway? Would the story be a full-on assault against your company, lacking your point of view? Would it look like you were hiding?
Also, what would your target audience think if you don't accept the interview? Will they understand that the reporter has an agenda? Or would they hold it against you if you don't step up to the plate?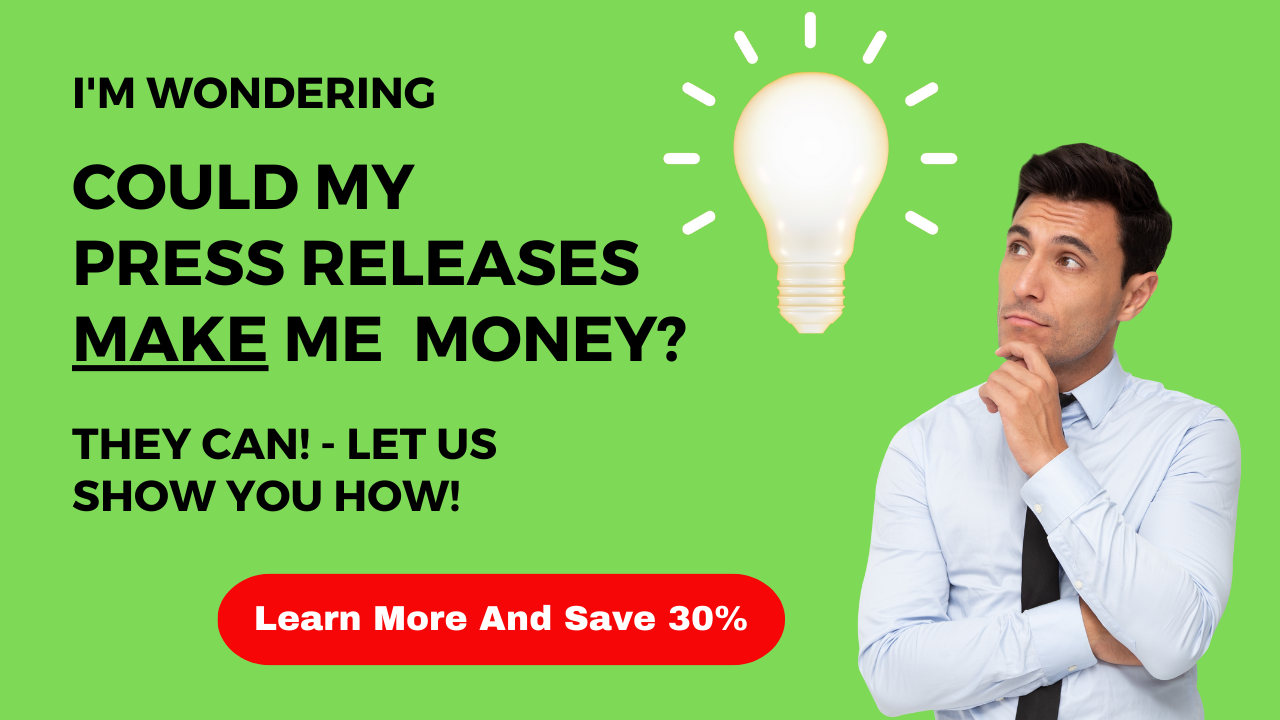 Finally, you need to consider the actual reporter. Sure, some reporters are aggressive and biased, but that doesn't necessarily mean they won't give you a fair shake. If you ever watch cable TV news programs, you'll often see an obviously conservative reporter interviewing a liberal individual and vice versa. Sometimes, the reporter never gives the other person a chance, attacking them from the get go. Other times, however, the reporter respects the person being interviewed, and while he or she may challenge the person, they are still treated with respect.
Simply put, there is no simple "yes" or "no" answer to this question. It really requires you to carefully consider everything mentioned above before deciding whether or not to agree to the interview.
What do you think? Is it ever a good idea to accept an interview with an aggressive reporter with an agenda? Share your thoughts by commenting below.
This article is written by Mickie Kennedy, founder of eReleases (https://www.ereleases.com), the online leader in affordable press release distribution. Download your free copy of 7 Cheap PR Tactics for Success in Any Economy here: https://www.ereleases.com/free-offer/cheap-pr-tactics/
Send A Press Release - Save 30% !