Instagram was launched 2 years ago, providing a new, fun way for people to share photos with their friends. The app lets you snap a photo and then put a filter on it to give it a unique look. Pictures are then shared on Instagram with users on there, and they can also be uploaded to Facebook, Twitter, Tumblr, and other social media platforms.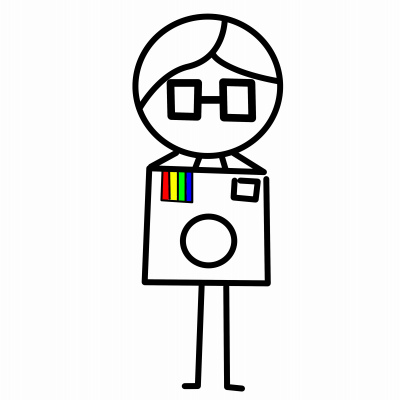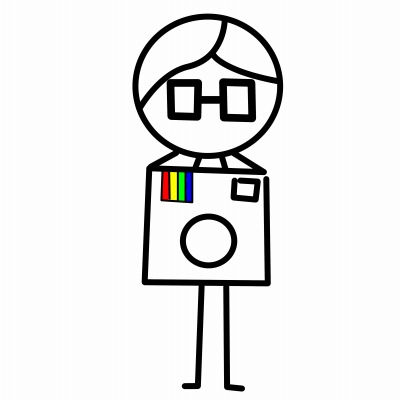 Here are a few statistics that show just how popular Instagram has become over the past 2 years:
80 million+ registered users
A new user signs up every second
4+ billion photos uploaded
5 million+ photos uploaded per day
575 'likes' per second
81 comments per second
With statistics like these, it's no surprise that savvy marketers and PR people have started using Instagram as another way to engage their audience and to tell compelling stories. But how exactly can your business use Instagram for PR?
Make an announcement — Instagram gives you another way to announce various company news. Releasing a new product? Share a photo of it. Hire a new employee? Take a fun picture of them. Have a big event coming up? Upload a photo of the venue. There are many different ways you can use Instagram to make announcements.
Tell a story about your products and services — Don't just post boring photos of your products. Tell a story about them that shows how people interact with them and what they can do. For example, if you're an interior designer, you could post before and after photos of your projects to show how your work transforms your clients' homes.
Show your employees to add a face to your company — Sharing photos of your employees is a good way to show off your company culture and to add a human element to your brand. People do business and build relationships with people, not faceless companies. Plus, this is a good way to recognize your team and to improve employee morale.
Hold a contest — In the past, I've talked about how businesses can use contests and giveaways to boost PR. Using Instagram to hold a contest creates news and gives you another way to engage your customers.
Is your company on Instagram? If so, how does your company use Instagram? And if not, why not?
Share your thoughts by commenting below.
This article is written by Mickie Kennedy, founder of eReleases (https://www.ereleases.com), the online leader in press release writing and distribution. Download the free whitepaper The Ultimate Guide to Pinterest here: https://www.ereleases.com/insider/pinterest.html
Send A Press Release - Save 30% !