Online reputation management is essential. Almost everyone is involved in social media these days. Your customers are all over Facebook, Twitter, blogs, review websites, message boards…you name it. And in some cases, they might be talking about your company.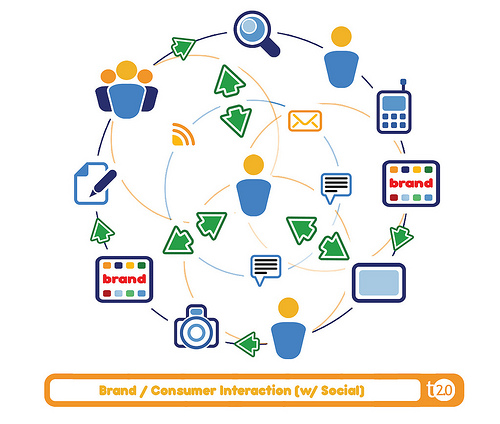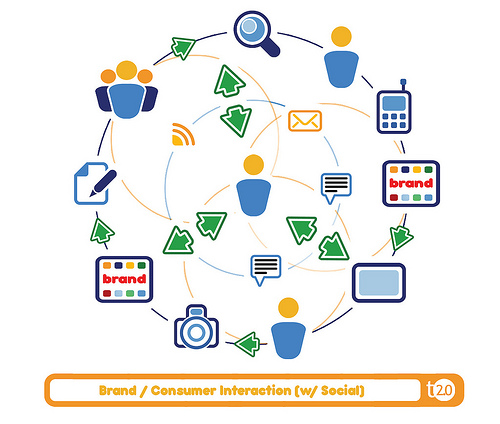 It's vital that you take a proactive approach to monitoring the conversation surrounding your brand, so you can find important conversations and jump into them to strengthen your brand by engaging with your target audience.
The good news is that there are plenty of great tools out there that make it easy for you to monitor the internet for brand mentions. Here are some of my favorites.
What else should you be tracking?
In addition to monitoring the web for brand mentions, you can also track the following:
Keywords – Use the tools above to track mentions of important keywords related to your niche. This is helpful for staying current on industry developments, and it could present opportunities for you to jump into conversations with your target audience.
Competitor mentions – It's always a good idea to keep an eye on the competition. Not only do you need to know what they're up to, but it's also to helpful to see how their reputation is faring. You could discover opportunities to capitalize on their misfortune.
Links – Monitor your backlinks, so you can see anytime someone else links to your website or drops a link directed to you on Twitter.
Employee mentions – Your employees are the face of your company. You need to know if they're doing anything that's going to reflect poorly on your brand.
What are some of your favorite online reputation management tools?
This article is written by Mickie Kennedy, founder of eReleases (https://www.ereleases.com), the online leader in affordable press release distribution. Download your free copy of the Beginner's Guide to Writing Powerful Press Releases here: https://www.ereleases.com/free-offer/beginners-guide-writing-powerful-press-releases/
Learn More - Save $100