When you think of press release topics, you probably think of time-sensitive news stories that have a very short shelf life. And while a lot of news is fleeting, it doesn't always have to be this way. There is another type of news content that works great for press releases. I'm talking about evergreen content.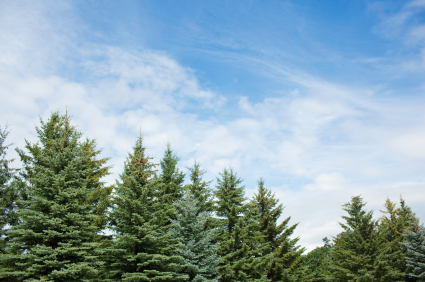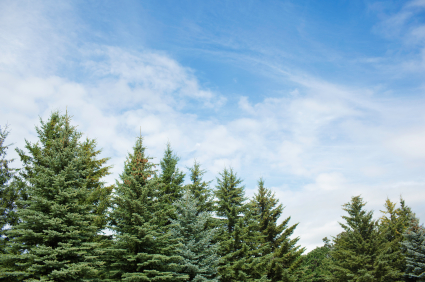 What's evergreen content? To put it as simply as possible, evergreen content is content that's always relevant and useful. It's a story that would have just as much impact if it was published today or 3 years from today. And that's why it's so ideal for press releases.
Here are a few of the best reasons to write press releases around evergreen topics.
If they don't get picked up now, they might later – One of the problems with time-sensitive stories is that everything has to align perfectly for your story to get picked up by the media. If the media outlets already have a full slate, you're out of luck. With evergreen stories, on the other hand, if it isn't a good fit now for the publication, it might be a month from now. It's good to have stories that boast such flexibility as it gives you a better chance of being in the right place at the right time.
Online stories get traffic for years to come – Thanks to online news distribution, your press releases have a longer lifetime than ever before. So take full advantage of this by posting evergreen news that's relevant today, tomorrow, and a few years from today.
Evergreen stories tend to be more useful than promotional – Editors are looking for useful stories that appeal to their readers. The traditional, self-involved press release usually doesn't meet those standards. Evergreen content, on the other hand, tends to contain more useful content that passes the "who cares?" test.
Of course, since evergreen topics are tried and true and media outlets are always publishing them, it's important that you find a way to inject new life into these old topics. You don't want your press release to feel like the same old, same old topic that's been done to death: boring and lifeless.
In short, you have to find a new slant on an old topic. This is where you might have an opportunity to showcase your unique insight into a subject or to share new information found in a case study you conducted.
Don't be afraid to be a little bizarre when creating news around an evergreen topic. Nobody wants to read another "5 ways to lose weight" fluff piece, but if you have a unique angle like "How to Lose Weight by Eating Cotton Balls" (this is a legit rumor by the way…look up the cotton ball diet), people are going to stop and see what you're talking about.
Have you ever had success writing press releases on evergreen topics? Share your experiences by leaving a comment.
This article is written by Mickie Kennedy, founder of eReleases (https://www.ereleases.com), the online leader in affordable press release distribution. Download a free copy of the PR Checklist – a 24 point list of Press Release Dos and Don'ts here: https://www.ereleases.com/free-offer/pr-checklist/
Send A Press Release - Save 30% !