What would you do if an unsatisfied customer or disgruntled employee decided to raise a little hell and cause problems for your company? Would you know how to respond, who to talk to?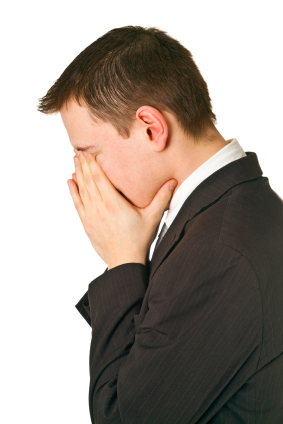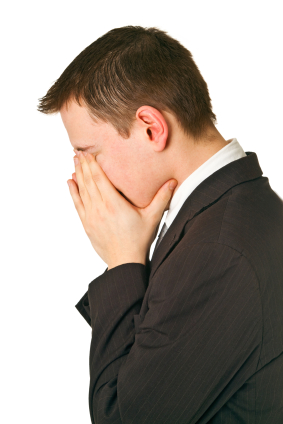 If you don't have a crisis response plan in place, you're going to be flying by the seat of your pants, and with so much at stake, that's never a good idea. The best companies have a well-developed crisis plan ready to go that helps them immediately take control of the situation and minimize the damage.
So, what should you include in your crisis response plan?
Potential threats – The first thing you need to do is perform a detailed audit of your vulnerabilities. Be honest. Where could problems potentially arise? What are some issues that might drive an employee to speak out against your company? What could lead to an angry customer? Understanding potential threats can help you avoid a crisis in the first place or at least be able to have a good strategy in place for responding to it.
Members of crisis response team – You don't want to scramble for help when a crisis pops up. You need to have a team in place that is responsible for addressing the issues and creating the appropriate response.
Steps for gathering relevant information – You need to have all the relevant facts before you can respond to a crisis. Have a system in place for gathering this information to guide your actions.
Spokesperson – Your spokesperson will typically be the person who represents your company to the media and the general public. Make sure this individual receives plenty of media and speaker training so they do the best possible job of communicating during this important time.
Target audiences – Who do you need to communicate with during a crisis? There's your customers, employees, partners, vendors, and of course, the media.
The point is simple. Don't wait until you're in serious trouble to formulate a crisis response plan. Preparedness is the key to minimizing damage and keeping your company moving forward.
This article is written by Mickie Kennedy, founder of eReleases (https://www.ereleases.com), the online leader in affordable press release distribution. Grab your free 160-page copy of the Big Press Release Book – Press Releases for Every Occasion and Industry here: https://www.ereleases.com/free-offer/big-press-release-samples-book/
Send A Press Release - Save 30% !