Networking is one of the most effective ways to build your business. The simple truth is people feel more comfortable doing business with people they know. Building relationships with the people who can benefit from your products and services raises the likelihood of them one day becoming your customer.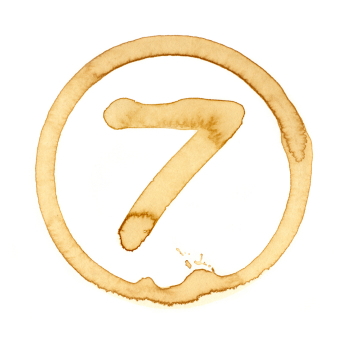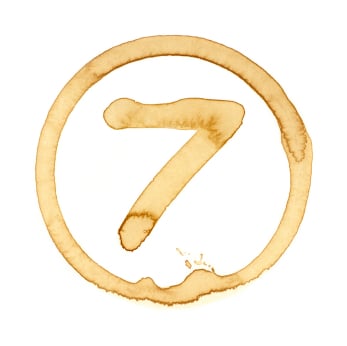 But there are some definite dos and don'ts when it comes to networking. You can't just throw your business card at people and expect them to do business with you. You have to put in the effort to building the relationship and earning their trust before you can expect to reap the results.
Here are 7 simple tips for better business networking.
1. Be yourself. Networking is about building relationships, and building relationships requires being genuine. You can't expect to create a connection with someone if you don't let them see who you really are. When you're authentic, you begin to earn trust and create a strong network.
2. Visit different networking groups in your area. Chances are, there are several networking groups in your city. Not all of them will be a good fit for you, but it's good to mix things up and test out different groups. Why? Well, you get to network with new groups of people, helping you grow your network to its fullest potential.
3. Have your elevator pitch mastered. Most networking groups will give you anywhere from 30 seconds to a minute or so to stand up and talk about who you are and what you do. You have to be able to get your message across quickly and clearly. Check out these tips for the perfect elevator pitch.
4. Take time to listen. It might seem counterintuitive, but business networking isn't all about you. You can't just walk into the networking meeting and start immediately selling yourself. Networking is a two-way street. You need show others respect by listening to them. Show interest in who they are and what they do.
5. Look for opportunities to refer others. After you've listened to others, look for ways you can help them out. If you know people who might be able to benefit from their services, try to give them the referral. Remember, you have to give if you want to receive.
6. Know how to work the room. Going into a networking group meeting can be intimidating. You probably don't know most people there, and you're afraid to just walk up to a stranger and introduce yourself. Take a deep breath. Remember, that's why you're here. That's why everyone is here-to meet people. Look for people who are on their own, and go up and introduce yourself.
7. Recognize when it's time to move on. Your goal shouldn't be to see how many people you can meet and how many business cards you can hand out, but at the same time, you do want to make sure you have a chance to get around the room and make a few solid contacts. That's why you have to know when it's time to move on after having a conversation with someone. After all, they're there to meet other people too, so they also want to move on.
Do you attend business networking groups? What are some tips you'd add to this list?
This article is written by Mickie Kennedy, founder of eReleases (https://www.ereleases.com), the online leader in affordable press release distribution. Download a free copy of the PR Checklist – a 24 point list of Press Release Dos and Don'ts here: https://www.ereleases.com/free-offer/pr-checklist/
Send A Press Release - Save 30% !