The internet has long been touted for the opportunity it provides for businesses to reach customers all across the world. But what can it do for companies who don't have global aspirations but just wish to dominate in their own backyard? Can you use search marketing to drive foot traffic to your local business and make sure you show up in the search results when people in your area need your products and services?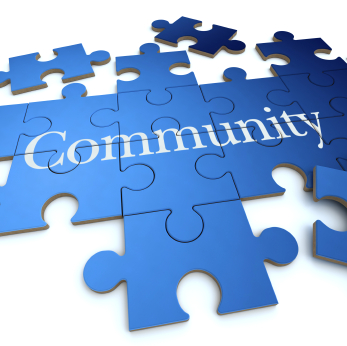 The answer is yes.
Here are 7 simple local search marketing tips you can use to take control of your turf.
1. Get online listings in local directories – Look for local directories online that offer business listings and linking opportunities. EMarketingMatador put together a really good list of local search engines, directories, and providers you can get listed in. This will help ensure that your local customers can find you.
2. Add location modifiers to your keywords – Did you know that almost half of all searches have a location modifier attached to the query? By localizing your keywords, you can show up in the search results whenever local customers need the products and services you offer. For example, let's say you're a commercial real estate agent servicing the Los Angeles area. You'd want to use keywords like "commercial real estate agent in Los Angeles," "Los Angeles commercial real estate agent," and so on. Put these keywords in your Title Tags, website copy, and backlinks.
3. Get your customers to review you – There are a number of different local directories that allow customers to submit reviews for businesses of all types. Encourage your customers to review you on these websites to help boost your local presence online. However, make sure you don't violate the review website's terms and conditions as some have strict rules about enticing customers for positive reviews.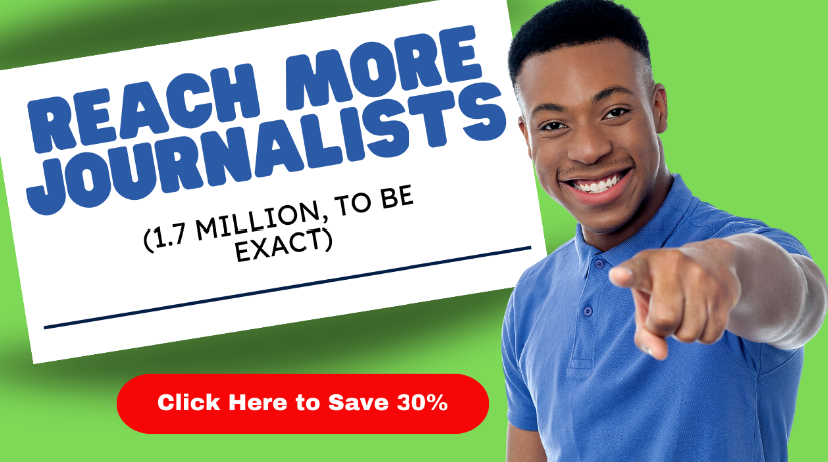 4. Put your mailing address on your website – Having your physical address on your website does a couple of different things. First, it reinforces your location to the people visiting your website, and second, it helps the search engines identify your location so they can display your site in relevant local searches. If possible, try putting your address on every page of your website (in a sidebar, header, or footer so that it's not distracting). At the very least, make sure your address is on your contact page.
5. Claim your map listings in the search engines – Make sure you build your profiles in Google Places, Yahoo! Local, and Bing Local. Spice up your listings by adding photos and videos, and make sure you tag them with the appropriate keywords.
6. Create landing pages for each location you serve – If you serve a range of locations, you can build landing pages geared specifically for each region. As an example, pretend you're a general contractor who provides service throughout Southeast Texas. You could have landing pages for Houston and all its neighboring cities, Austin, Dallas, Fort Worth, San Antonio, etc. This lets you target more keywords and enhance your local presence online.
7. Geo-target your PPC ads – Geo-target your PPC campaign so that your ads only display to people with IP addresses in your service area and to searchers using location-modified keywords. SEOMoz has a great resource with tips for Geo-targeting your PPC campaign.
Does your business use local search marketing strategies? What tips would you add to this list?
This article is written by Mickie Kennedy, founder of eReleases (https://www.ereleases.com), the online leader in affordable press release distribution. Download a free copy of the PR Checklist – a 24 point list of Press Release Dos and Don'ts here: https://www.ereleases.com/free-offer/pr-checklist/
Send A Press Release - Save 30% !