People have been declaring the press release dead for a while now, and while I don't agree with that assessment, I also think it's time to push the boundaries of what a press release can be. These days, there are social media press releases, press releases with video embedded, and a range of other variations on the traditional press release.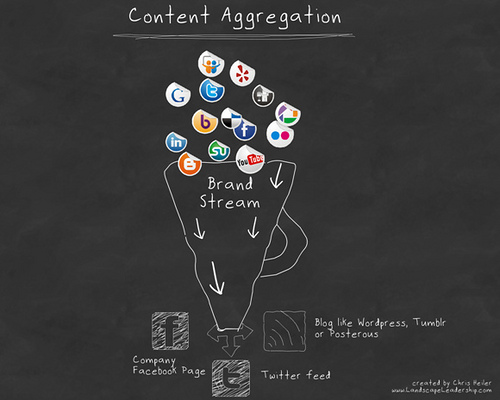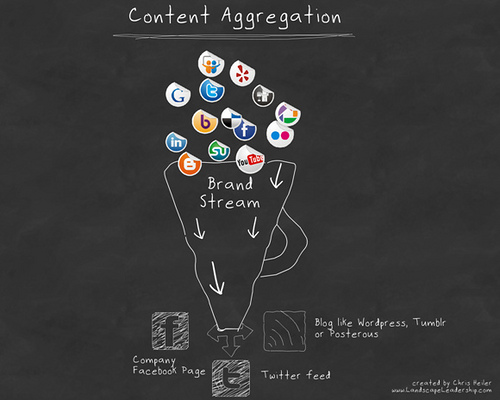 One of my favorite current press release variations is the infographic. Infographics have been the rage online for a few years now. You see them everywhere. Just go the Digg or ReddIt, and chances are, one of the top stories contains an infographic.
In case you don't know, infographics are visual representations of information or data. Here's an example of an infographic that shows the differences in government vs. private sector compensation.
Why are infographics so effective? And why should you consider doing a press release in infographic style?
1. Infographics clearly explain even the most complex issues – A lot of people are visual learners. So, combining text with compelling imagery can be helpful for getting your point across more effectively. It also makes your story just look more interesting.
2. Infographics stand out from traditional press releases – Reporters are bombarded with press releases all day long. Most of them look and sound the exact same. By sending an infographic rather than a traditional press release, you give yourself a much better chance of standing out and capturing the reporter's attention.
3. People love sharing infographics – Because they're so easy to understand and fun to look at, infographics tend to be great for linkbait and viral marketing. People love sharing them. So, post your infographic online, promote the heck out of it, and see how much traffic you can drive.
4. Infographics can be read quickly – Reporters (and everyone else for that matter) are always pressed for time. They just don't have time to read every press release carefully, word for word. Infographics appeal to their inclination to scan, allowing them to quickly look over it without missing anything important.
5. Infographics give reporters details they can use to fill out their story – Infographics usually contain a range of interesting facts and figures. This is the type of information reporters typically look for when putting together a story, so you're helping them out.
Have you ever used an infographic as a press release? Was it successful?
This article is written by Mickie Kennedy, founder of eReleases (https://www.ereleases.com), the online leader in affordable press release distribution. Download your free copy of the Beginner's Guide to Writing Powerful Press Releases here: https://www.ereleases.com/free-offer/beginners-guide-writing-powerful-press-releases/
Send A Press Release - Save 30% !