Get Proof That Your Press Release Is Getting Picked Up By Major Media Websites
As "the best press release distribution service for small businesses"™ we don't just ask you to take our word that your press release was distributed to thousands of major media sources, we prove it to you with our WireWatch™ report.
WireWatch™ – Verified Proof that Your Press Release is Working For You!

Once eReleases sends out your release, your press release will quickly stream to a number of popular websites. And within a couple of hours, eReleases will email you proof of press release distribution through its complimentary WireWatch™ report, providing you with more than 50 links you can click to see your press release on major news websites. All you have to do is click the links to see your press release on sites like MarketWatch, PR Newswire, and Yahoo! All of our press releases appear on Google Web, Google News, Bing, PR Newswire, as well as on Yahoo! News.
Of course, your press release may also be picked up by other websites and media, both online and offline (in print), which you can track with traditional news clipping services. But WireWatch™ gives you the instant gratification of seeing your press release go live. And only eReleases offers it.
You Can Trust eReleases to Get Your Press Release Into the Hands of Targeted Journalists
In addition to the online media trackable through our exclusive WireWatchTM report, eReleases also sends your press release out:
To the entire Cision PR Newswire national feed (our contract with Cision PR Newswire makes us the ONLY press release distribution service that sends press releases out on the national feed. Others may claim they do, but they're only going out on regional feeds, reaching a fraction of the journalists your press release will reach when you work with us.)
To targeted journalists from our 1.7 million database of journalists, editors and influencers. We'll make sure your press release gets into the hands of those most interested in receiving press releases on your topic.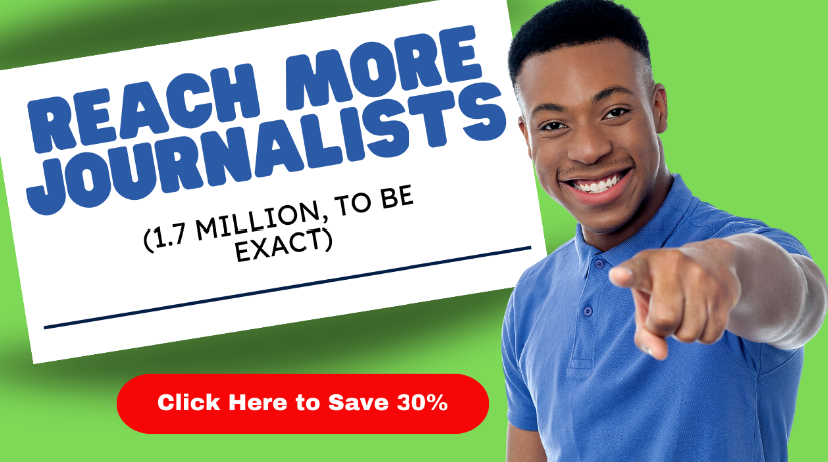 Want Proof that eReleases Delivers? Here Are the Results We Created in Just the Last Few Days
Below are links to a number of our most recent WireWatch™ reports showing proof of press release distribution. Note that each link will open a pdf containing the WireWatch™ report, and each link in the report will open a new window where you can view the client's press release on the respective news outlet's website.
The complimentary WireWatch™ report includes links to the actual press release as it appears on a select group of sites we sample for this report.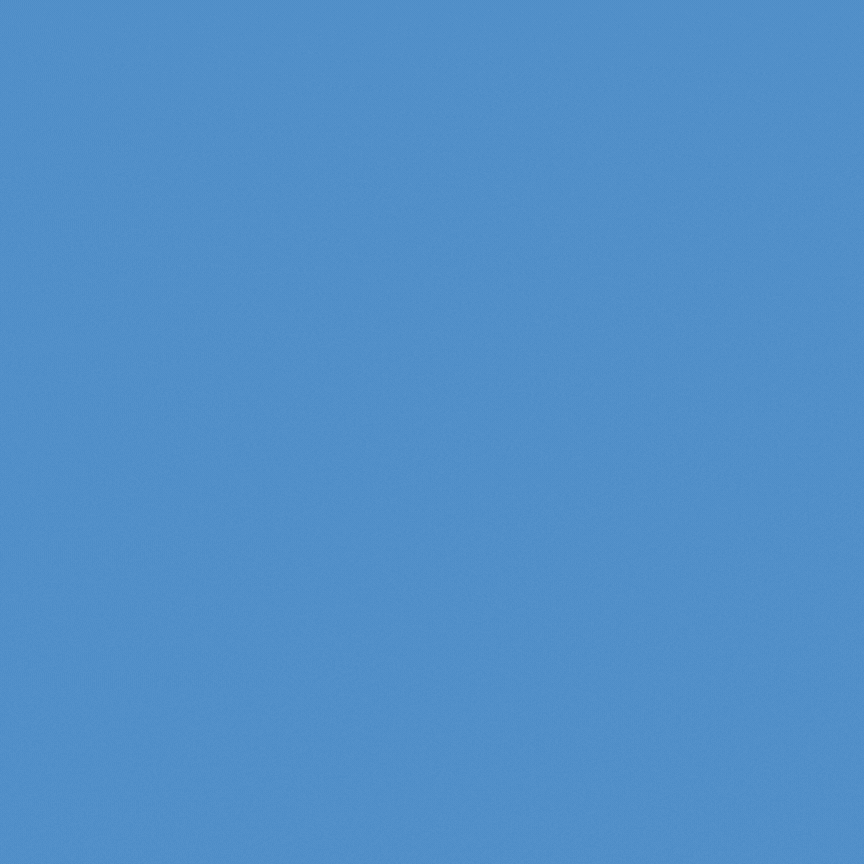 Some sites display releases longer than others; links will expire as sites rotate their content.
*Site metrics are collected at a domain level. For example, Google and Google News share google.com as a domain and so would have a single visitors/day ranking. Similarly, groups of news websites that share a domain will show the same visitor statistics since they cannot be separated into discrete numbers.
For additional clipping or company watch notices, we recommend a clipping service. You can read more about various ones at https://www.ereleases.com/clipping-services/