Recent research shows that 92% of marketers find content to be a valuable asset for their businesses. With press releases being an important facet of content output for many businesses, it's important to know what they are – and how they differ from media alerts. In this guide, we lay out the key things you need to know when it comes to media alert vs. press release.
Once you know exactly what both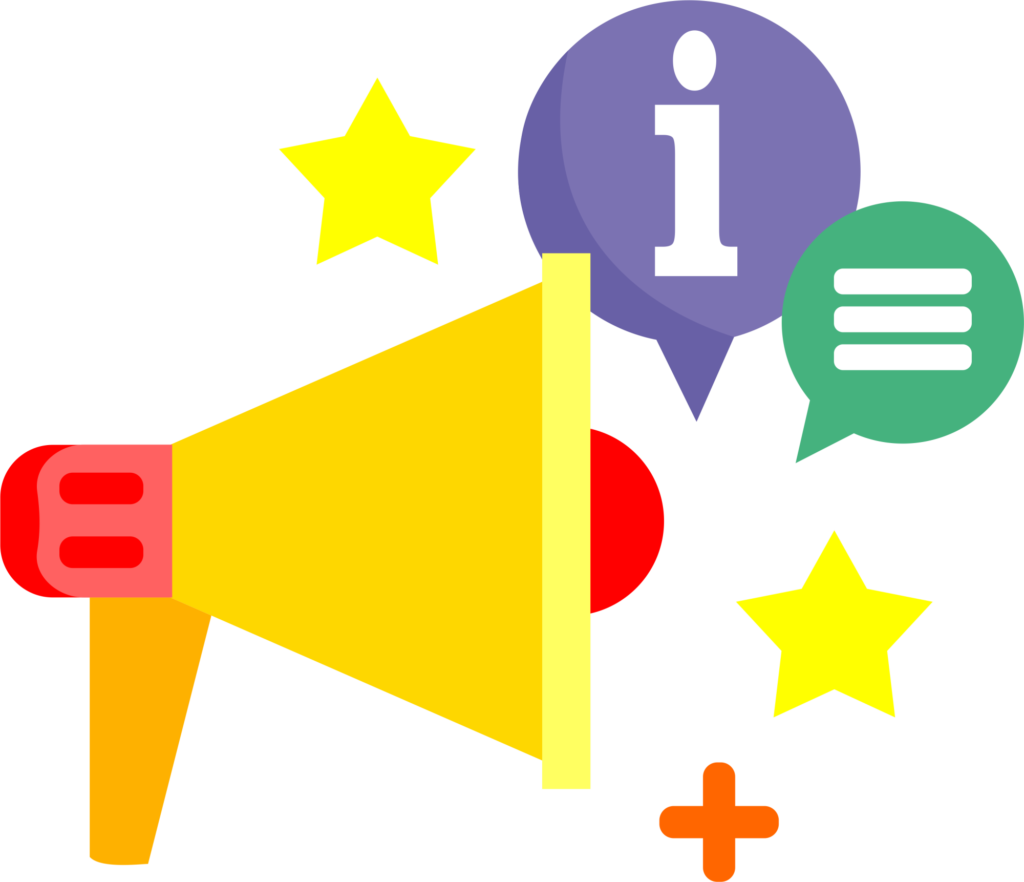 of these techniques are, you can use them to the best advantage possible for your business. Whilst different, they are both effective ways of giving your company that much desired boost.
Press Release vs Media Alert
Press releases are narrative-driven announcements with quotes and details, while media alerts are concise, fact-based notices for upcoming events. Though both serve PR needs, their distinct structures cater to different audiences and purposes.
What Is a Media Alert?
A media alert does exactly what it says on the label: makes the media aware of something big or exciting coming up for your business, so that they want to come and report on it. It's a great way to get journalists to create organic content that raises awareness of your company.
A good media alert guide tells you exactly what you need to know – including what types of events are good grounds for sending out a media alert.
It's worth doing for any of the below:
Charity Events
Informational Workshops
Celebrations of Successes
Special Visitors
Send an invite to local news agencies, and you could get a significant boost in publicity if they come along and write news about your business.
The core idea of a media alert is similar to that of a press release, in that it shares something newsworthy about your organization in the hopes of building new brand awareness. However, there are some key differences between the two.
What Is a Press Release?
Unlike a media alert, which brings reporters to your business, a press release is a great way to share important news relating to your business with the wider community without needing media representatives to attend an event. Press releases are recognizable thanks to their well-written nature.
They are written in such a way that newspapers and media outlets could use them verbatim if they chose to write about your news.
A press release is a fantastic tool for those busy times when there are no events going ahead, but plenty of accolades and opportunities rolling in. They can help keep brand awareness at a consistently high level by providing updates about new awards, clients, and services on offer.
If you're wondering what achievements warrant a press release, here are some suggestions:
Product Awards
New Partnerships
New Products and Services
Placing on a Top Ten
High-Level Recognition in Your Field
This is the kind of information that your community and potential customers need to know. A press release is an ideal way to share it with them on your own terms.
What's the Real Difference?
Now that you know the basics about each tool, here are some details about the key differences between them. From exact use to the typical length of the piece released, there are a number of things setting press releases and media alerts apart.
Length of The Content
Whilst both media alerts and press releases are a way of sharing information, the detail in each differs greatly. This is because one is an invitation and the other is a report of something new.
Usually, a press release is between one and two pages long, giving all the details needed for outlets to create a positive verbatim media report.
Media alerts focus on only the details that are totally necessary, and so are much shorter. Its sole purpose is to catch the attention of media representatives so that they attend your event: details can be left out so that they are able to formulate their own reports based on the event they attend.
Who to Send It To
The different goals attached to each tool mean that they should be sent to different sets of recipients in order to be successful. Media alerts, being invitations, should be sent to those for whom attending your event is a legitimate possibility.
They are ideal for your local media contacts.
The benefit of a press release, then, is that it can be sent to a much wider audience. This is because you are giving the necessary information to the recipient rather than asking them to come and see something for themselves. They are suitable for local media outlets too, but overall, they have a broader reach.
Content of Release
So, what exactly is written in each of these content tools? Here's a short overview of the differences.
A media alert contains this key information about an event, with no commentary added by officials from the company:
Who Is Attending
What the Event Is
Where It Will Be
How to Attend
Why It Is Happening
From this, the contact will decide whether to attend and can base their reports around these key details.
A press release is designed to build on key information and provide quotes from important people in the business that can be used in reports. In a press release about an award, a manager might provide a statement about the positive impact of winning. If about a new product or service, the team leader for the project can give a quote about the experience of working on the idea.
Looking at example press releases can give you a good idea of how to formulate your own. When done right, they can become the basis for much positive publicity.
Media Alert vs. Press Release: Choose Wisely!
This overview should allow you to choose the right tool for your circumstances. When it comes to media alert vs. press release, it can be tough deciphering which one you need – but knowing the difference will see you right.
As experts in the use of press releases to better your business' publicity, we can offer all the help you need. If you're looking to send out an important press release, contact us here today!
Remember: now that you know the difference between a media alert and a press release, you have two brilliant tools at your disposal. Use them well, and soon enough your business will reap the many rewards that come from well-done content-based marketing!
Send A Press Release - Save 30% !