Content marketing is three times more efficient in generating leads than outbound marketing. In fact, 72% of companies say content marketing increases leads. About 80% of marketers intend to spend more on content marketing this year.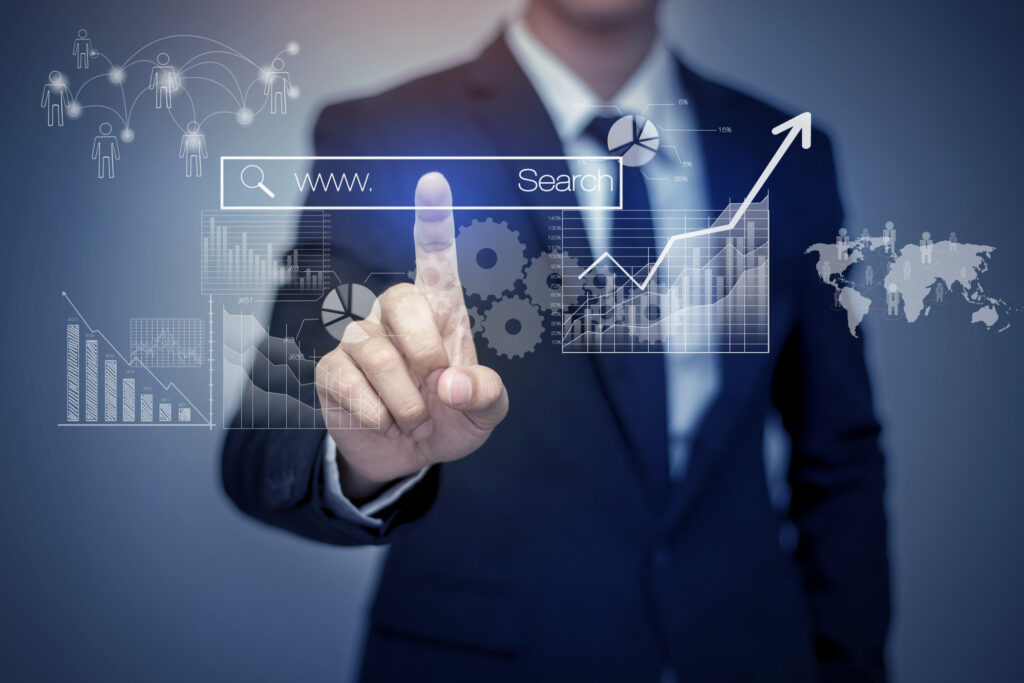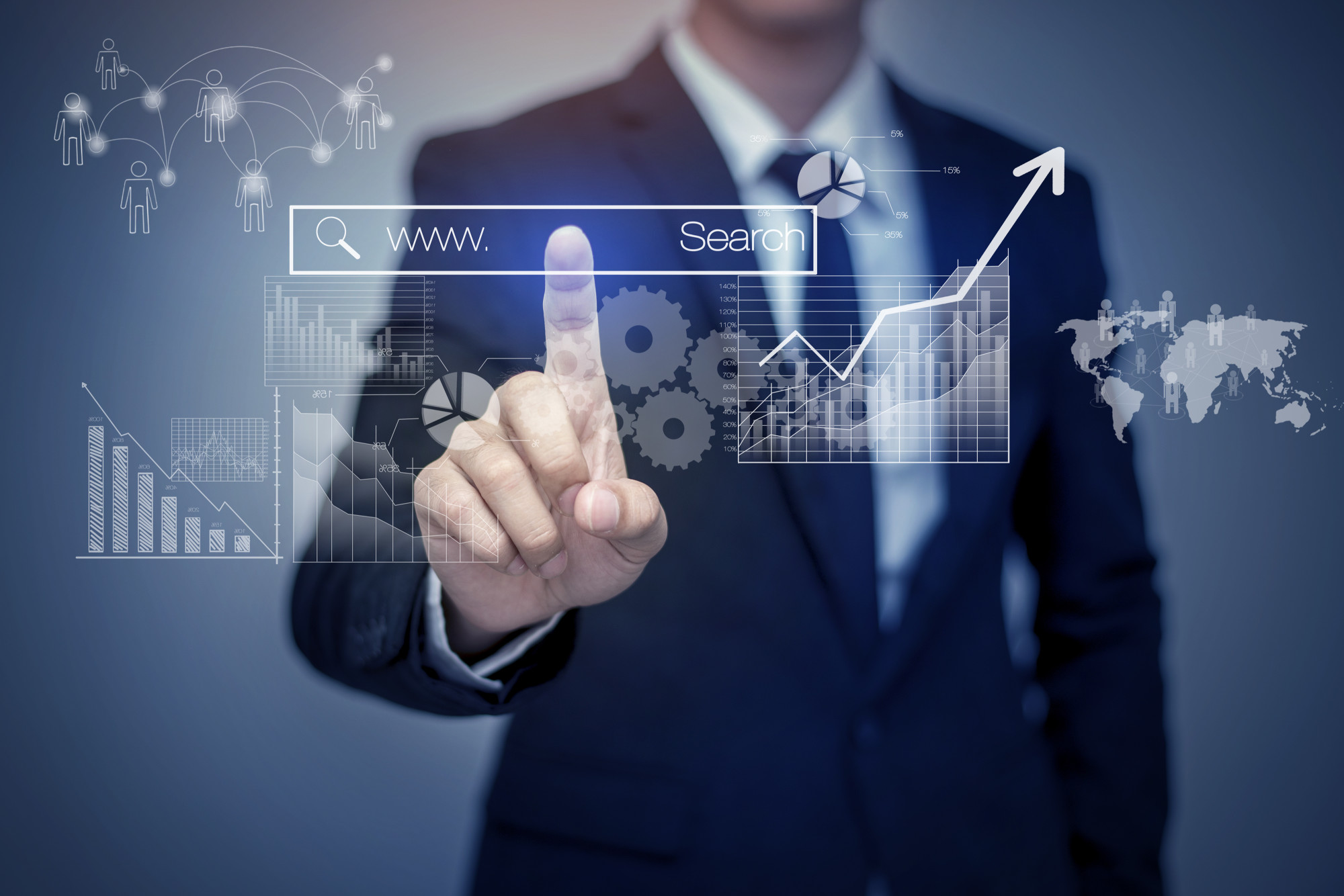 If you're using a press release distribution service to create PR content, it's important to track your progress. Tracking your progress can help you measure the success of each press release submission. You can gain a better understanding of your reach, sales, and overall growth.
Not sure how to calculate the ROI of your online press release marketing strategy? Here are eight tips that can help.
With these tips, you can make sure your press release strategy is benefiting your business. If not, it's time to make a change!
Start calculating the ROI for your press release marketing strategy with these easy tips today.
1. Determine Your Goals
First, it helps to understand ROI for press release distribution. You can split your ROI into two categories.
Monetary gains can include sales revenue increases that are attributed to your press release submission. Earning media, on the other hand, can build your brand's credibility and reputation. The latter can indirectly contribute to monetary gains, including sales.
It's important to measure both forms of ROI.
Before working with a press release distribution service, take a moment to consider your goals. That way, you can choose a service capable of accomplishing goals. Develop goals that are SMART:
Specific
Measurable
Attainable
Results-Driven
Timely
For example, maybe you want to increase traffic to your website using PR by 10% over the span of two months. Specifying your goals can make them easier to track. If you're not accomplishing your ROI goals, you'll know to make a change.
For example, your press release distribution goals might involve:
Generating website traffic
Increasing your search engine rankings
Generating brand awareness
Building brand recognition
Fostering brand trust
Building brand loyalty to retain customers long-term
Establishing yourself as a thought leader in the industry
Demonstrating EAT (expertise, authority, trustworthiness)
Increasing online leads, conversions, and sales
Improving your overall ROI
Once you establish your goals, you can choose a press release service capable of accomplishing those goals. Then, you can establish key performance indicators (KPIs) for each goal you create.
2. Determine Your KPIs
Your key performance indicators will help you track the progress of your campaigns. Without KPIs, you might struggle to measure your ROI.
There are a few different KPIs you can use to measure the ROI of your online press release campaigns.
For example, you might want to start by measuring page impressions. Calculate impressions by determining how often a page on your site appears on a search engine results page (SERP).
You can also measure page views. Page views will tell you how often someone clicks on a page to your website.
You can calculate the ratio of page impressions to page views to determine your page clickthrough rate.
Otherwise, consider your bounce rate. A high bounce rate can have a negative impact on your search engine rankings. A lower ranking will make it more difficult for people to find you online.
You can measure your bounce rate by determining the ratio of single-page sessions to multiple-page sessions.
Consider how long people remain on a particular page, too. This metric is your average page view duration. A longer duration means higher dwell times.
Higher dwell times can have a positive impact on your search engine ranking.
Measure goal conversions, too. What do you want people to do after reading your press release?
For example, maybe you want them to call you or fill out a form. You can calculate how often these goals are completed to measure your ROI.
Determine which KPIs you want to prioritize with your press release marketing campaign. Then, look for a press release distribution service that uses platform tools. Their tools can help calculate and track these KPIs for you.
You can determine if each press release submission is helping you meet your goals by measuring your KPIs.
3. Consider Views
Start measuring the ROI of your press release distribution service by measuring page views. Page views will tell you how many people are looking at your press release. This KPI can help you determine your reach.
If you're not reaching enough people, you're not gaining enough media attention. You could struggle to build brand awareness and recognition as a result.
It takes over five impressions before consumers start recalling your brand. If they don't remember who you are, they won't choose your business. The next time they need your product or service, they'll remember one of your competitors instead.
Before that can happen, consider the press release distribution channels you're using. Find a press release distribution service that utilizes a range of channels. Make sure the channels they use are relevant to your industry.
You could have an easier time expanding your reach and drawing in customers as a result.
When researching each press release distribution service, make sure you understand their process. The company can provide you with consistent distribution and editorial services. They can develop a strategy to help you target high-quality, relevant traffic.
They'll make sure each press release submission appears in front of the right target audience. Then, you can draw those consumers to your business and accomplish your goals.
4. Create Clickable Links
Make sure the press release service will add clickable links to your press releases. These links can drive more traffic to your website. You can measure unique website visitors as one of your KPIs.
When choosing which clickable links to add to your press releases, consider your overall goals. For example, maybe you want to drive sales this year. Choose links that direct consumers to your product or service pages.
That way, you can drive website traffic to pages that are more likely to contribute to leads and sales.
Then, track the goals on each page. For example, you can track phone calls, online sales, or form submissions.
5. Measure Mentions
Earned media can help generate more interest in your company. Remember, the more often consumers see your brand, the more likely they'll remember your business.
Over 80% of consumers feel more positive about a brand after reading customized content. Over 60% are more likely to shop from companies that deliver unique content, too. You can use press release content to generate more mentions and appear in front of more customers.
The next time someone needs your product or service, they'll recall reading your press release. They might decide to visit your website directly.
Direct website traffic can improve your ranking on search engines like Google. Your website will appear at the top of the page, before competitors. Consumers will see your brand more often as a result.
You can start generating more website traffic and leads.
In order to measure your reach, track your organic clickthrough rate (CTR) and page time). Calculate the average time on a page and bounce rate, too.
Look for a press release distribution service with a wide range of distribution channels. They'll help you generate more mentions from publications and journalists.
With help from an experienced press release distribution company, you can expand your reach and accomplish your marketing goals.
6. Monitor on Social Media
Use social media listening to track mentions, too.
Once your press release submission is posted on a publisher's website, share the post on your social media accounts. Encourage people to share the post. Add social sharing buttons to your website content, too.
Social media can help you:
Increase your organic visibility
Generate traffic to your website
Boost brand awareness and recognition
Help you communicate with customers
Then, monitor social media metrics like shares and mentions. Track how many people click on the link to your post, too.
You can use social media monitoring to determine how often people discuss your press release online as well.
7. Track Backlinks
Many companies use press releases as part of their search engine optimization and link-building strategies. In fact, Google says backlinks are one of its top three ranking factors. The more backlinks a page has, the more organic traffic it can generate.
Backlinks are links that direct readers to your website. Gaining links from websites with a high domain authority can boost your search ranking.
Remember, a higher ranking can position you in front of more consumers.
Consider how many backlinks each press release submission is helping you generate. Then, determine the domain authority for each backlink.
Consider tracking your search engine rankings, too.
8. Consider Long-Term ROI
As you use your press release distribution service to accomplish your goals, consider your long-term ROI as well. Your long-term ROI includes:
Brand awareness and loyalty
Industry credibility
Brand reputation
Generating website traffic and social media shares can help you boost brand awareness.
Earned media from high-quality publications can help you gain more credibility. As consumers mention your business online, your brand's reputation could improve, too.
Generating these results can help set your business up for long-term prosperity.
Using a Press Release Distribution Service: 8 Tips for Measuring ROI
It's not enough to start using a press release distribution service. Make sure the company is capable of accomplishing your goals, too. By measuring your press release ROI, you can make sure they'll set you up for success.
Searching for a press release distribution company that can help you track your KPIs? We're here to help.
Discover our pricing today to get started.
Send A Press Release - Save 30% !