Need help organizing all your big journalist contacts? Keep sending your press releases to the same people over and over? Then you need a good customer relationship management program! Here are 5 that will help you separate your Carl Bernsteins from your Dan Rathers.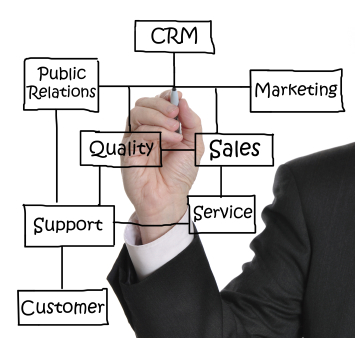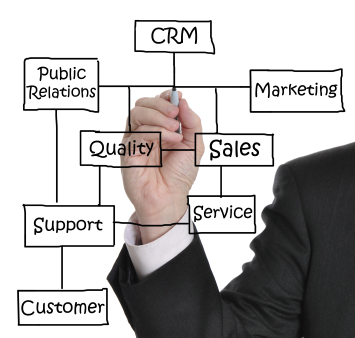 1. Salesforce
"Success. Not software," is Salesforce's slogan, and from their record, it's almost more of a proven fact. There's nothing particularly difficult about using their CRM at all – nothing to install, no hurdles to overcome in order to find whom you need, and they compare using it to buying a book on Amazon. Over 77,000 companies already use Salesforce, so they have the numbers to back it up.
2. SugarCRM
This application is so nice, it's sugar sweet! Ok, that's not their real slogan, but it should be. In any case, SugarCRM has a lot going for it, including an iPhone application, and support for 14 languages.
The company itself is an up and comer, which has over 7,000 customers and half a million users currently. They also host SugarCon, a conference platform dedicated to their product and customers.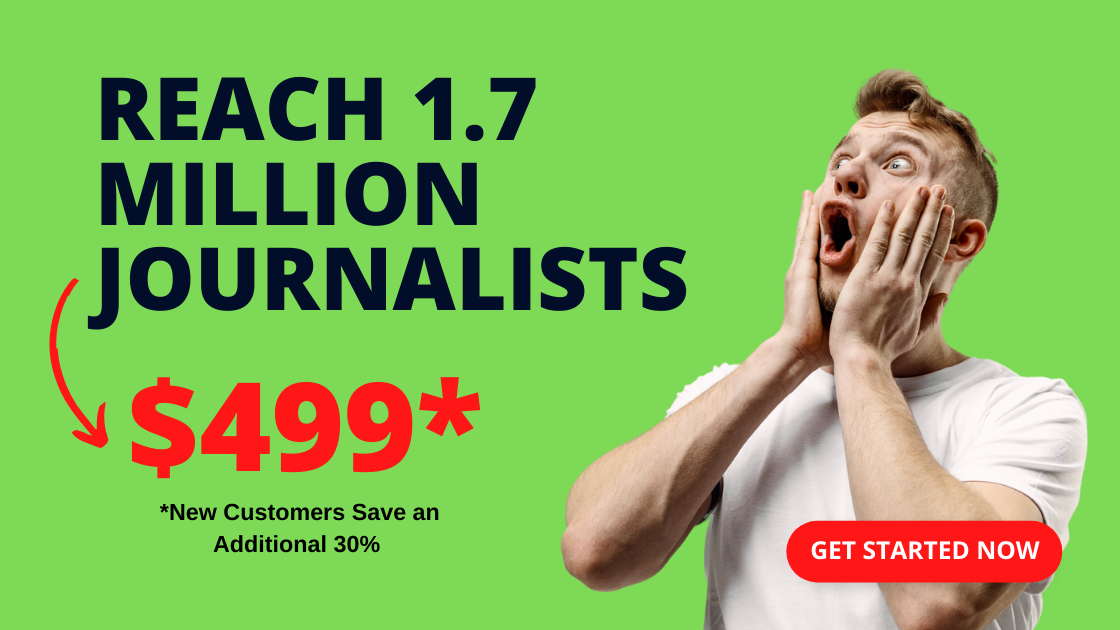 3. Prophet
You say you don't want a separate program; you just want something you can apply to Outlook? Well look no further than Prophet. It's gotten rave reviews from folks at PC Magazine and iTech, and doesn't take a lot of extra knowledge to run. Plus, it works with Outlook versions all the way back to 2000.
4. Zoho
It's CRM on demand! Zoho tracks your email correspondence, manages your inventory, and features several advanced reports and dashboards for your convenience. It also will align your sales and marketing by integrating sales with campaigns, leads and pipelines.
Another great feature that's kind of their calling card is the ability to use their Developer API to improve the experience for yourself. There are already a number of add-ons for Google, chat programs, and plug-ins for Outlook and MS Office.
5. VTiger
Now if you really want a CRM that's fully changeable to your own needs, consider grabbing VTiger. It's "the true open source CRM in the cloud," they say. It's fully customizable, and they also offer apps for your phone.
Of course, this also means way more work on your end – to be able to create the app that you need, you have to know your way around the software. But in the long run, it may be exactly what you need to organize your contacts.
This article is written by Mickie Kennedy, founder of eReleases (https://www.ereleases.com), the online leader in affordable press release distribution. Download your free copy of the Beginner's Guide to Writing Powerful Press Releases here: https://www.ereleases.com/free-offer/beginners-guide-writing-powerful-press-releases/
Send A Press Release - Save 30% !