As the owner of a small business, you are probably already aware that social media can be a great asset and a huge liability. We have heard countless times that in order to move business forward, engage customers, and drive sales we must be using social media. After you move to incorporate social media into your marketing strategy though, the next question is which one do you choose and how do you use it to the best of its capabilities. That answer is usually found with what your business actually is and where your clients are online. If you offer professional services like accounting, you might find that Linkedin and Google+ might be your best options. If you own a restaurant, you might want to try Instagram (for photos of the food), Facebook (for specials, discounts, reviews), and Twitter (for daily specials or exciting news.)
Once you are busy networking, posting, and tweeting, it can be easy to make a mistake. Here are some common ones to avoid and some good ways to up your social game.
7 Dos and Don'ts for Small Business Social Media
Do Build a Community—After you have found which network is the most active for your customers, the next step is to begin building your community there. This means that you completely fill out your profile, post credited material from other sources that interests your audience, and respond to any and all comments on your site. If you pay no attention to your online community, soon your online community will pay no attention to you.
Don't Plagiarize—When you are sharing material from other sources, always give credit. Don't ever make another person or business' post into your own, you will be called out almost immediately.
Do Spell Check—Your posts online are a representation of you and your business, so they need to be well-written, grammatically correct, and contain no spelling errors. If you have trouble in this department, write your posts first in Word and then copy them to your post.
Don't Spam—No one likes a constant advertisement. If your page's feed is ad after ad after ad, you are most likely losing followers. A good rule to follow is to post two other posts and a self-promotional post.
Do Use Hashtags—Hashtags are a great way for people who are searching for keywords to find your page. However if #your #hashtags #look #like #this, you are doing it wrong. Be selective in which words you use and do some research to see which hashtags are trending.
Don't Offend—If something you want to post might offend people, don't post it. Search for another image or article. In addition, please keep all political posts off your business page. No matter how strongly you feel, those need to stay on your personal page. Also, remember that there are a ton of trolls out there looking to get a rise out of you. If you get a nasty comment on your page, respond to it in a calm, collected fashion. You will always come out the online winner if you don't stoop to their level.
Do Be Original—There are a lot of automated programs out there that will handle all of your social media, however, it pays to write original content for your platforms. Your followers will notice the difference. Keep your tone conversational and fun.
Following these rules will help build your community and expand your customer base. Remember to treat your fans and followers like you would a friend and you'll be golden.
Do you have any other tips or tricks for social media? Talk to us in the comments.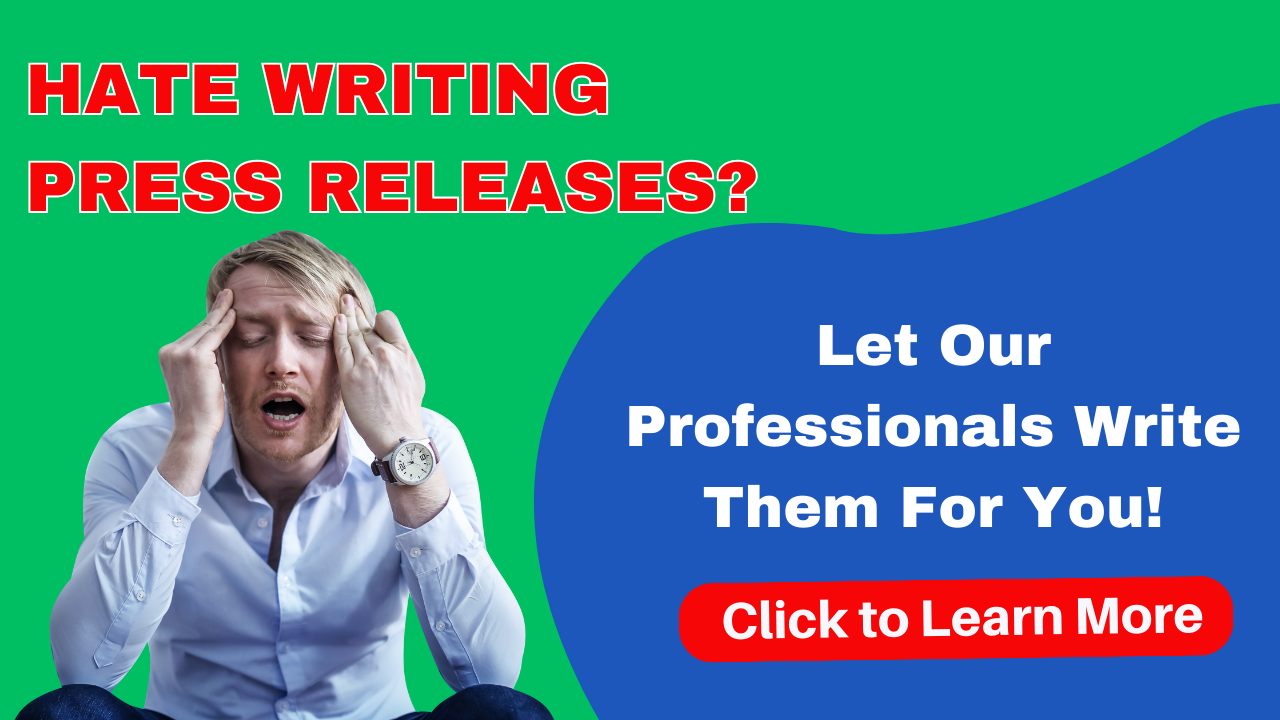 This article is written by Mickie Kennedy, founder of eReleases (https://www.ereleases.com), the online leader in affordable press release distribution. Grab three ebooks, including My Facebook Formula, a free report on Facebook and why you should be using the largest social network for your business, here: https://www.ereleases.com/free-offer/big-press-release-samples-book/
Send A Press Release - Save 30% !