In ye olden days, press releases were only sent directly to reporters, and if the reporters weren't interested in your press release, they would never share it with the public and it would never see the light of day. That was it. You had to accept rejection and try, try again.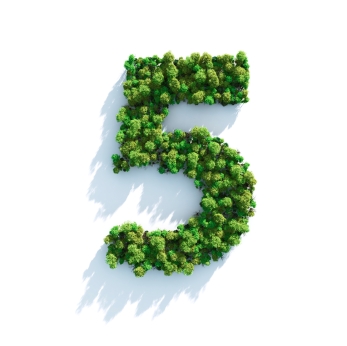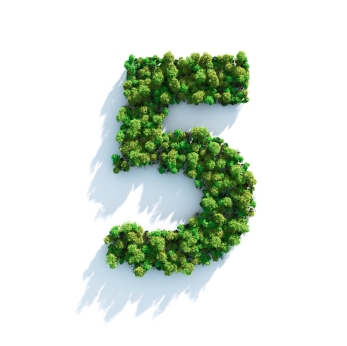 But that was then and this is now. Thanks to the internet, the fate of your press release no longer lies in the hands of reporters. You can now distribute your press release on various news websites through online newswire services. You can also share your press releases on your website, through social networking, with email blasts, and so much more.
The key to success with distributing your press releases online is to make sure they actually get found by your target audience. That's why I've come up with this quick list of 5 easy ways to make your press releases easy to find online.
1. Perform keyword research – In each press release, you should target 2 or 3 top keywords that are relevant to your industry. If you already have an SEO campaign in place, you probably have a good idea which keywords you need to target. If not, you can use a free keyword research tool, like Google AdWords Keyword Tool, to identify relevant keywords.
2. Include your company name in the headline – The reason you want to include your company name in the headline if possible is so that you can own the top search results for your brand. That way, whenever a customer or a reporter searches online for your company, they'll see your website and a bunch of news about your company. It increases your credibility, and it's helpful for driving down any negative search results if they exist.
3. Use keyword-rich anchor text–Links are the key to increasing your search engine presence. Most news directories allow you to include links back to your website within your press release. To increase the visibility of your press releases and your website, use keyword –rich, targeted anchor text in your links. For example, suppose one of the keywords you're targeting is "red widgets." You'd want to include a link in your press release around the words "red widgets" that links to a page on your website about your red widgets.
4. Stick to reputable news distribution websites – The low grade, free press release websites have always been something I recommended avoiding, but thanks to the Google Panda update, those sites no offer fewer benefits than ever before. You're wasting your time if you're posting your press releases to these websites, because they won't get found. And it could even hurt your reputation with Google. Stick to reputable news distribution websites that have trust and high PageRank.
5. Have something to say – If you want your press releases to spread far and get picked up by good news websites, you need to have something important and relevant to say. Don't know if your press release is newsworthy? Check out this old post that offers 5 ways to determine whether your story is newsworthy.
What are some other tips you'd add for getting your press releases found?
This article is written by Mickie Kennedy, founder of eReleases (https://www.ereleases.com), the online leader in affordable press release distribution. Download a free copy of the PR Checklist – a 24 point list of Press Release Dos and Don'ts here: https://www.ereleases.com/free-offer/pr-checklist/
Send A Press Release - Save 30% !