Before you send out your first email or make your first Digg post about it, your online press kit needs to be in tip-top shape. This includes making sure you have everything you need! Many businesses spend a long time boosting their online press kit but forget one or two very important things.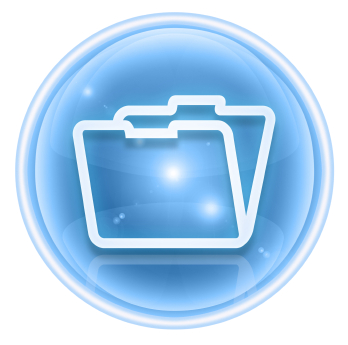 Let's take a look at what you absolutely need in your kit to make it as newsworthy as possible.
The Essentials
Some things are more important for your online press kit than anything else. Obviously you need the things that will give your viewers a full idea of what your company is all about, such as your biography, company information and statistics, contact information, and pictures of your product or representing your service.
Also, you want news items and other instances of people talking about your company. Put up news releases (most recent first), articles, and any interviews you've been a part of. With these items your online press kit provides a solid idea of what you're about, and what you've been up to.
Creating An Experience
That being said, the online press kit has more than just content, and since its not just on a boring sheet of paper, you're able to do wonderful things with it. Each element is essential, as you want to create an experience with your online press kit.
Remember that since you're online you can link your kit to other websites. If you know of any online articles about your company, don't just list them on your site, but also post a snippet of the article and link to the site. Make sure it opens a new window so as to avoid accidentally leading viewers away from your website.
Also, provide links to any whitepapers, videos, infographics, or even PowerPoint presentations you think are relevant. If you have any summaries of past events your company has been a part of, link to them as well. Showing your company's history is important as it gives your viewers and customers a sense of how long you've been around and what to expect in the future.
This article is written by Mickie Kennedy, founder of eReleases (http://www.ereleases.com), the online leader in affordable press release distribution. Download a free copy of the PR Checklist – a 24 point list of Press Release Dos and Don'ts here: http://www.ereleases.com/prchecklist.html