Scores of PR Pros around the world are always looking for the next big thing. The truth is, it's really hard to accurately predict what awaits us in the future. We can only speculate on the evolution of current trends and practices.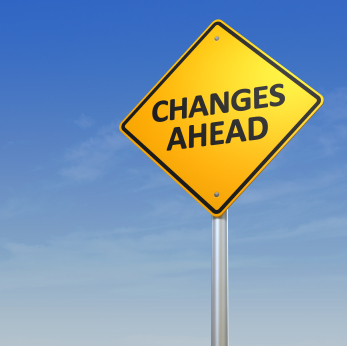 For instance, one of the major trends on PR and especially social media has been the company/customer interaction. Lately, the rule has become the closer you are with the people who buy your products, the better off you are. People want businesses that are open and personable, not cold grey buildings full of big men in suits.
Where can this inevitably lead, though? Will there be a backlash or does it lead to closer contact?
Evolution
Honestly, I don't really see how we could go back. Now that we have become accustomed to companies (especially small businesses) really stepping up their game when it comes to customer relations, it's difficult to imagine going back to a stand-offish model of selling and marketing.
And why would we want to? We've seen the corporate scandals and lying that results from companies experiencing a disconnect from the people who buy their products. Blogging, social networks, and quick word of mouth have struck a major blow to those Dark Ages practices. Even if a business wanted to act unscrupulously, they are forced to think twice!
For the future, I can only see this improving. Companies will be forced to fully interact with their customers. In the end, success could come down to which business has the best and most in-depth relationship with their customers.
Ads
This may all come down to finding personal preferences, much like Google's advertising. Google knows way more about you than you think they do – possibly more than you know yourself! Businesses that take advantage of programs like these may be the future of business and public relations.
How could you compete with a competitor who knows their customer base inside and out? If they know not only the buying preferences of everyone in town but also their personalities and favorite hang-outs, then they have every angle covered for the future. If you're not keeping up with this data yourself, you may be toast.
Also, companies must stay on top of their "honesty value." A heated competition could come down to one little verbal or typed slip-up. Like a soccer game, one slip-up in your defense and you're suddenly down an important goal in the last few minutes of the game. With your business, one goof and you may find your competitors dancing in the street while you wonder what happened!
What do you think is in the future for PR?
This article is written by Mickie Kennedy, founder of eReleases (http://www.ereleases.com), the online leader in affordable press release distribution. Download your free copy of 8 Shocking Secrets Press Release Distribution Firms Don't Want You to Know here: http://www.ereleases.com/landing3.html