You spend a lot of time, energy, and maybe even money writing and distributing your press releases. It seems like kind of a shame (and a waste) to spend so many resources writing a press release only for you to send it out and forget all about it. Surely, you should be getting more from all your hard work, right?
Don't let a good press release die a quick death. You can put your press releases to work for you and get more mileage out of them by repurposing them in a number of different ways.
Here are just a few of the simple things you can do to get more use from your press releases: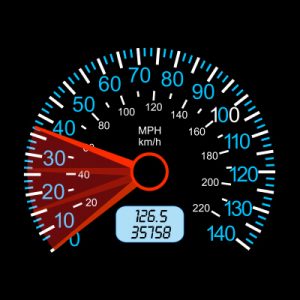 Rewrite them with a fresh angle—Sometimes, you have all the pieces for a good story right in your lap but you just have to tinker with how you arrange the pieces and present them. You should always be experimenting with different angles for your press releases, and you should be writing different versions of your press releases for different audiences.
Spin them into blog posts—Turn your blog into a news source for your customers and the media. Don't just rely on press release distribution to get your news out. You can blog about it, too. Now, I don't recommended just publishing your press releases on your blog as-is. Blogs tend to be more informal and conversational in nature, so rewrite that press release in a way that makes sense for the blogging medium.
Share them in your newsletters—If you have an email list that you send newsletters to, you should be turning your press releases into articles for your newsletter. You can either provide your newsletter readers with a basic summary of your press releases or spin them into unique articles aimed at that audience.
Publish them in your newsroom—I once said that "if you're serious about getting media coverage for your company, one of the first things you should do is build a newsroom on your website." I still stand by that statement. Your newsroom is a section on your website that has the specific purpose of acting as a resource for reporters who are covering your company. And one of the most important things to include in your online newsroom is your press releases.
Turn them into infographics—If your press releases share a lot of statistics or original findings, extract that information and share it in an infographic. Infographics have become very popular, in part because they allow you to share complex information in compelling, effective visual format.
These are just some of the ways you can get more mileage out of your press releases. Do you have any tips you'd add to this list? Share them by commenting below.
This article is written by Mickie Kennedy, founder of eReleases (http://www.ereleases.com), the online leader in affordable press release distribution. Download your free copy of the Beginner's Guide to Writing Powerful Press Releases here: http://www.ereleases.com/insider/beginnersguide.html