The truth is–writing does not come naturally to all of us. In fact, I'd argue that this is the case for the majority of us. Regardless, you still may find yourself shouldering the responsibility of creating blog posts, press releases, and other marketing materials for your company.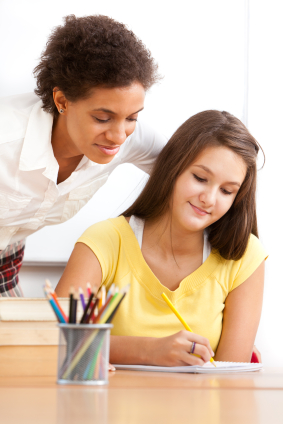 So how can you compose killer content without laboring for hours over each piece? Here are a few tips to get those words flowing out like endless rain into a paper cup:
Always start with a plan – Too often, novice writers sit down, open up a Word document and just start typing. An hour later, they end up with a page of text with no clear main idea. Along the way, they also find themselves getting stuck, not knowing where to turn. You can put an end to all of that by beginning with a plan. It can be something as simple as a few bullets with your main points, or even a flow map that shows you where to start and where you should end up.
Skip the complex sentences – Another newbie mistake is attempting to craft long, scholarly sentences. Keep in mind who is going to be reading your materials. More than likely, in this day and age it's going to be someone who is pressed for time. That means they want the language to be direct and easy to read. So sticking to simple sentences will not only help you write faster, but it will also make your content more effective.
Make your main point obvious – Sure you don't want to be repetitive, but make sure that if someone were to skim through your piece they can easily get what you're trying to tell them. Moreover, make sure they know what action you want them to take next. Want them to click through? Tell them. Want them to buy? Say "BUY NOW!" Want them to call for an interview? Give them the number and tell them how to use it.
Let it sit before you edit – It's always a bad idea to edit directly after you finish a piece. Why? Because let's face it, you're tired of it and want to move on. Don't wear yourself out. Your piece will suffer right along with you. Instead, come back to it later once you've been able to clear your mind. You'll notice all sorts of things that would have slipped by you before.
Be yourself – Above all else, be yourself in your writing. If you let your true voice shine through, not only will you produce a better piece, but you'll have a much easier time getting through the writing process.
What else can you do to ease the writing pains?
This article is written by Mickie Kennedy, founder of eReleases (http://www.ereleases.com), the online leader in affordable press release distribution. Download your free copy of the Beginner's Guide to Writing Powerful Press Releases here: http://www.ereleases.com/insider/beginnersguide.html