5 Things to Check Before Sending Your Press Release
Getting ready to send out your press release? Hold on a second. Don't hit "Send" just yet. Before you send out your press release, you need to check these 5 important things: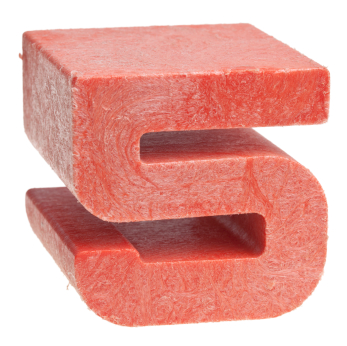 Names — It's one of the first things reporters are taught: always get the name right. I'm not just talking about making sure the person's name is spelled right, either. I'm talking about making sure you're citing the right name in the first place. Sometimes, we get people confused or we just have a brain hiccup and type one name when we mean to type another. It's vital that you check those names when writing a press release. Names are sacred. Get them right.
Links — Including links in your press release can be a great way to drive traffic to your website and to increase your search engine rankings. But if you link to the wrong page or include a broken link, you're not going to enjoy any of those benefits. Before you send your press release, click all the links to make sure they work and are directed at the right pages.
Contact information — At the bottom of every press release, you need to include the contact information of the individual that reporters can contact if they want to follow up on your story. Double check to verify that this contact is right. Otherwise, you'll be sitting in silence wondering why your phone isn't ringing or your inbox isn't filling up.
Facts and figures — Read through your press release and make sure that everything is factually correct. Double check those statistics to make sure you got them right. Make sure any statements you make are substantiated. Providing the media with misinformation can kill your credibility with them.
Spelling and grammar — Finally, go through your press release, looking for misspellings and grammatical mistakes. Nobody expects you to be Pulitzer Prize worthy writer, but you don't want to come across like an idiot either.
What are some other important things to check in press releases before sending them? Share your tips by commenting below. 
This article is written by Mickie Kennedy, founder of eReleases (http://www.ereleases.com), the online leader in affordable press release distribution. Download a free copy of the PR Checklist – a 24 point list of Press Release Dos and Don'ts here: http://www.ereleases.com/prchecklist.html