While the face of journalism is certainly changing, bloggers would still be wise to take notes on the way traditional journalists approach their news stories.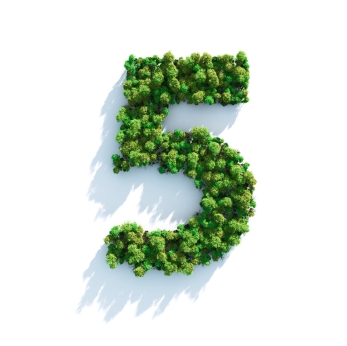 Here are 5 things bloggers can learn from journalists.
1.     Get your facts straight – Before you click "Publish" on your blog post, it's a good idea to go back through and verify that the information contained within is truly factual. There's nothing that will kill your blog and your name faster than posting wrong information.
2.     Trust has to be earned – Speaking of killing your credibility, just because you have a blog doesn't mean that people automatically trust you. Journalists understand that it takes time for people to trust them. Today's audience is more skeptical than ever before, and they assume that everyone has a hidden agenda. Only time and consistency will allow you to earn the trust of your readers.
3.     Give credit to your sources – Naming your sources lends credibility to your story. It shows your readers that you're not just making $%*! up out of thin air. Furthermore, proper blogging etiquette is to link to your sources whenever you take a quote from someone else's post. Always give credit where credit is due.
4.     The inverted pyramid works – The inverted pyramid style of writing is a staple in reporting. The way it works is that you give a basic overview of the story in the first paragraph and then delve into more and more details in subsequent paragraphs. This lets the reader who is in a hurry scan the first few paragraphs to get the main idea of the story without reading the whole thing. This might not be the right format for all of your blog posts, but keep it in mind when writing.
5.     Editing and proofreading are essential – Sure, blogs are typically more informal than a newspaper, but that doesn't mean you can be careless with your writing. Always edit and proofread your posts to ensure no mistakes have been made.
This article is written by Mickie Kennedy, founder of eReleases (http://www.ereleases.com), the online leader in affordable press release distribution. Grab three ebooks, including My Facebook Formula, a free report on Facebook and why you should be using the largest social network for your business, here: http://www.ereleases.com/insider/freebooks.html
What are some other things bloggers can learn from journalists? Share your thoughts by leaving a comment below.